Woo hoo! The new Quilts and More Magazine is out with my All Dolled Up project in it!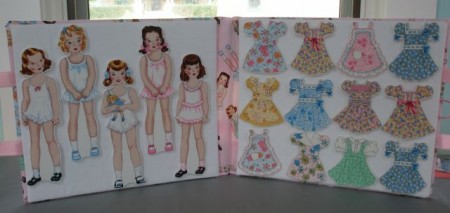 It's a folder that holds the "paper" dolls and dresses from my Dolly Dear collection of fabrics.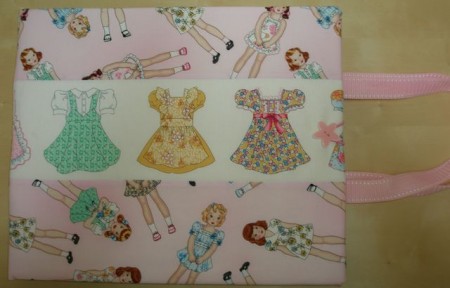 It makes the perfect gift for a little girl, and what a great take-along in the backseat of the car or in church.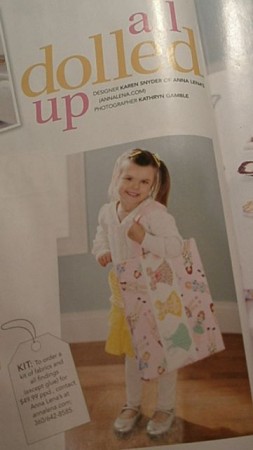 The dolls and dresses will provide hours of entertainment.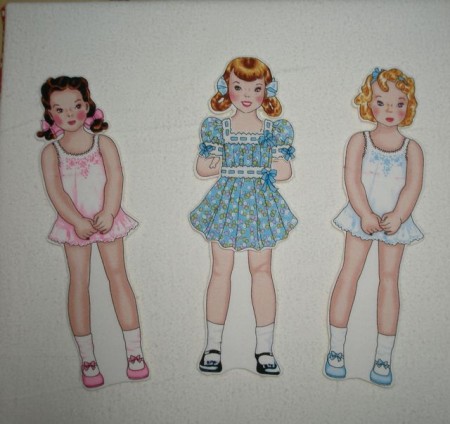 The dolls are stiffened with Timtex and the dresses have batting fused to the back, so everything is easy to move but has plenty of cling. No tabs to lose like when I was a girl!
I had a ball designing this project. Just yesterday my mom said she wishes she were a girl again so she could play with them. 😉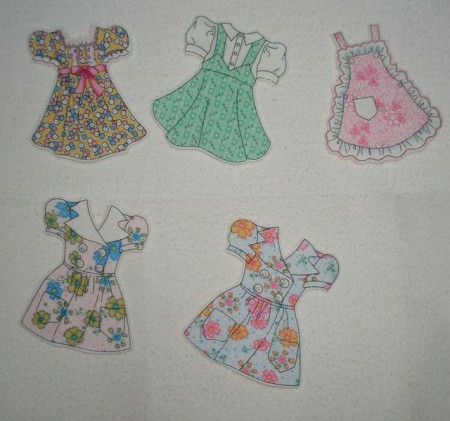 This project joins the Let's Play Paper Dolls quilt…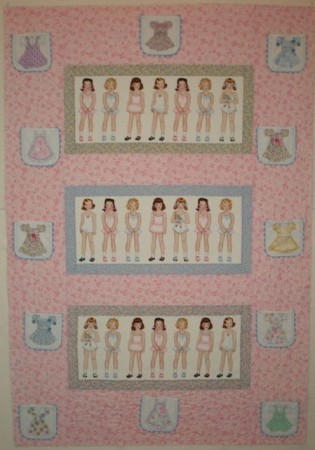 …and the Dress Up Time up quilt.