In the summer of 2008, Bob and I and my sister, Sally, her husband Ray and their 11 year old son, Cole went to Sweden.
Our first stop was Gothenburg.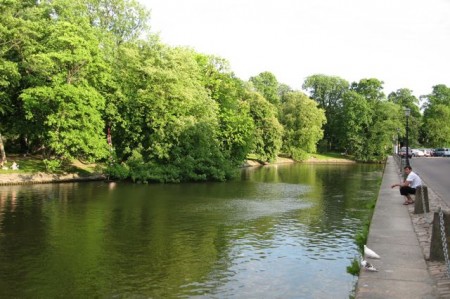 This is the Carl Milles statue of Poseidon.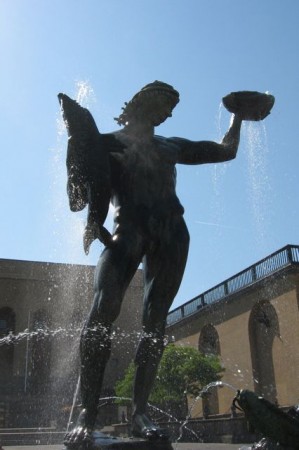 Mmm……I love Swedish waffles.
The weather was gorgeous.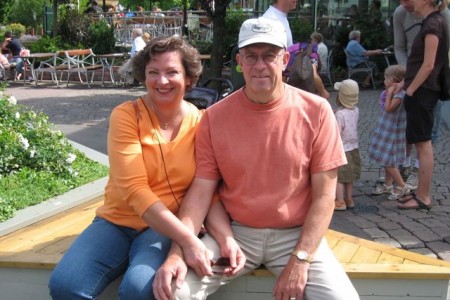 Swedish post.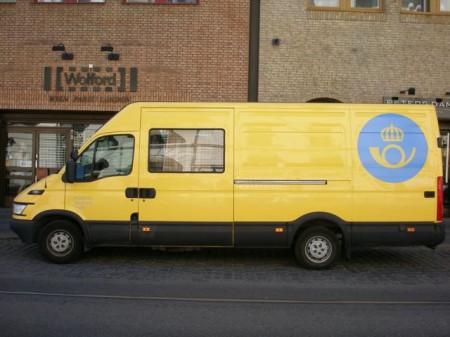 Gothenburg waterfront.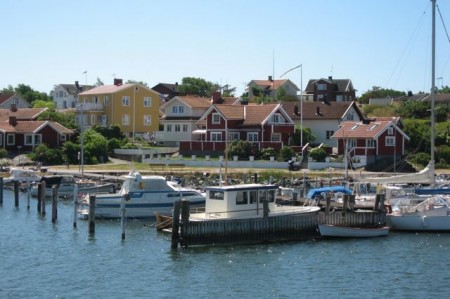 Marstrand.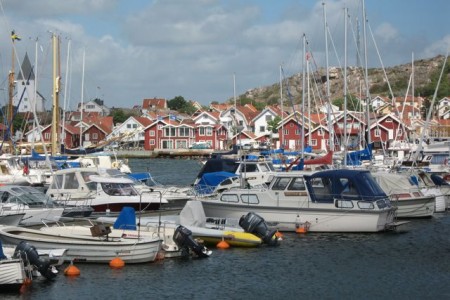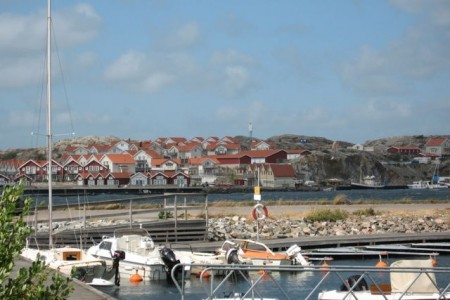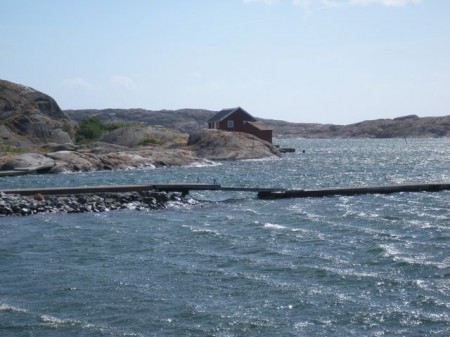 Spiken.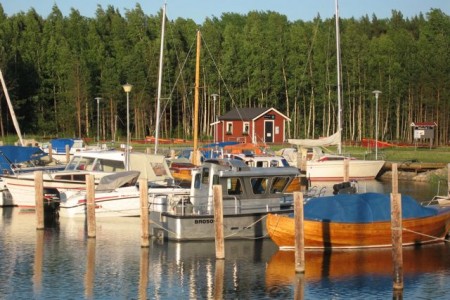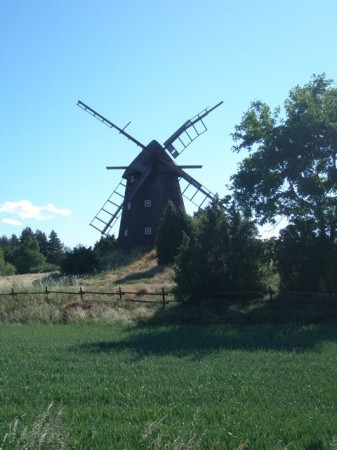 Lidköping.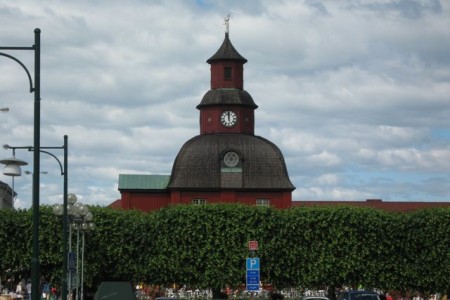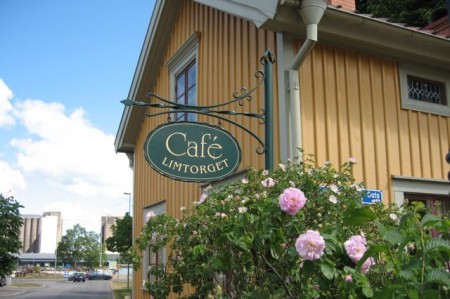 Läckö Slott.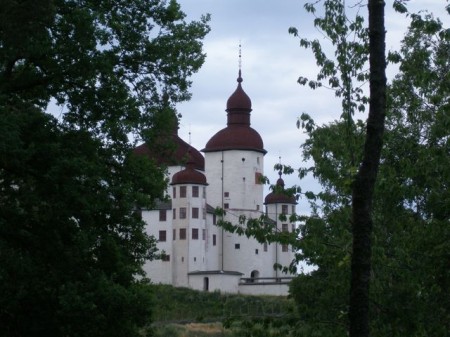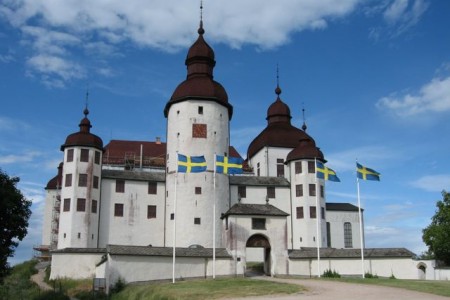 The castle gardens.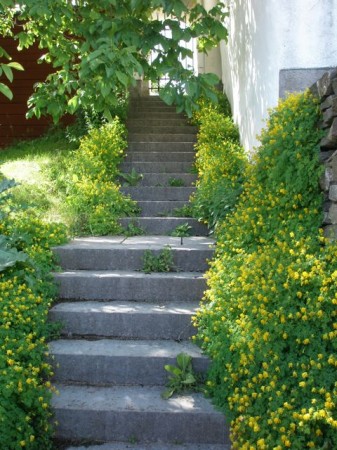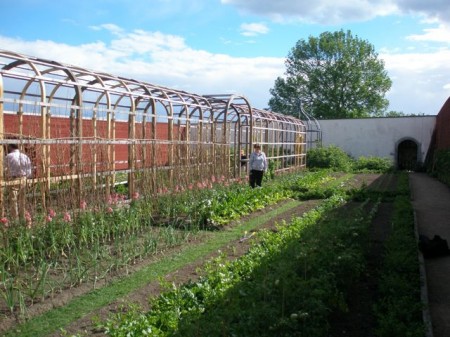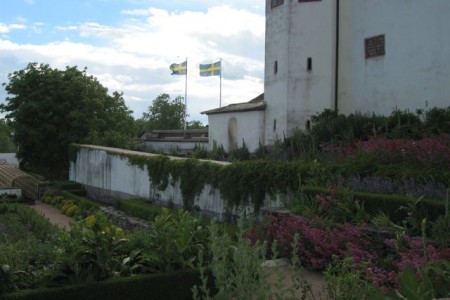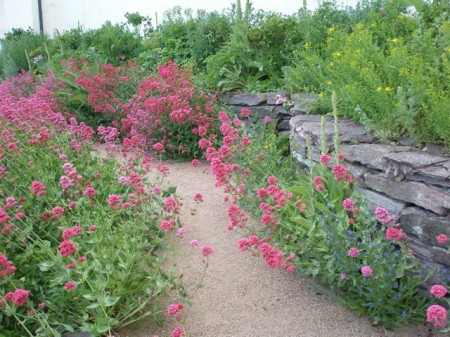 The countryside.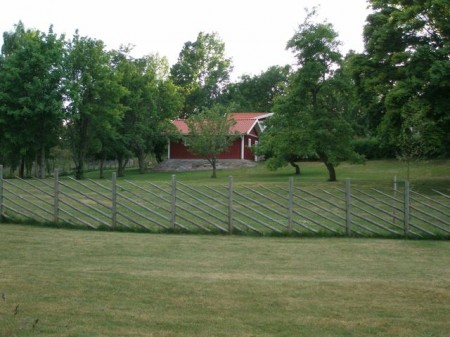 Husaby.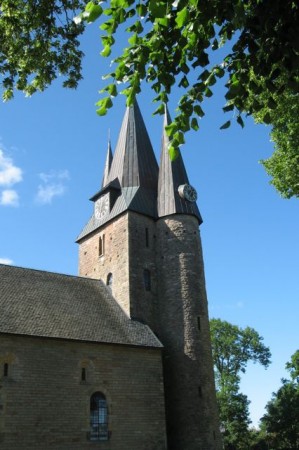 Privacy hedge of lilacs.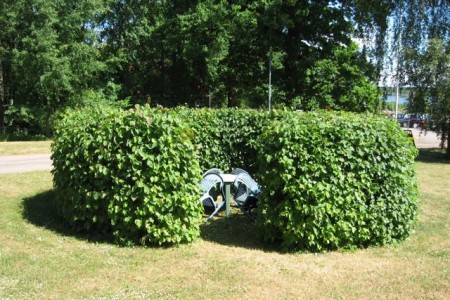 I love the heart shutters.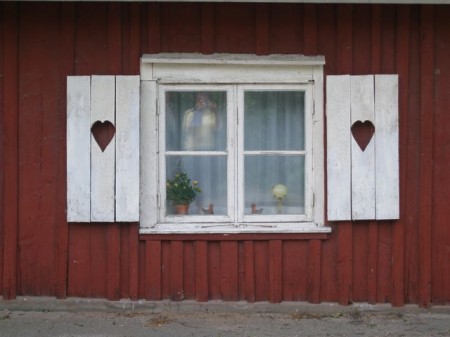 Every trip we have to have a photo of the GB ice cream clown.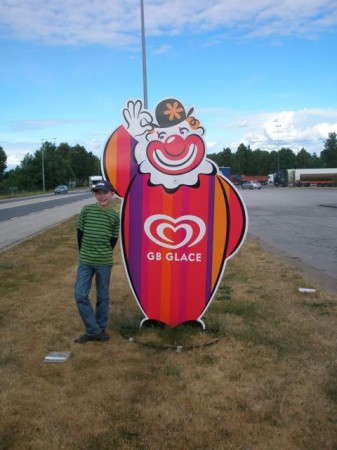 Our favorite sign–handcrafts.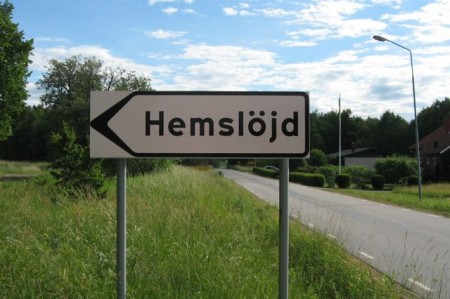 Making polkagrisar in Gränna.
Vadstena Castle.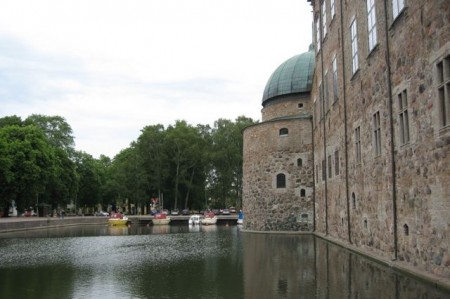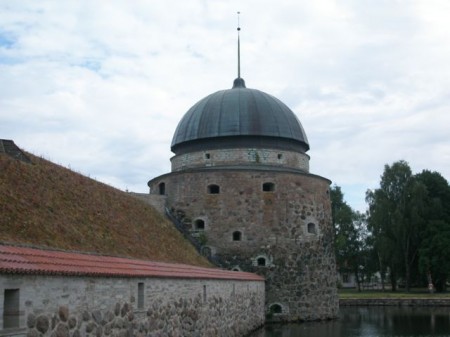 Wild poppies.