Flashback to the mid 80′s. Melissa is in high school and I'm hooked on MTV! Melissa's favorite band–Bon Jovi!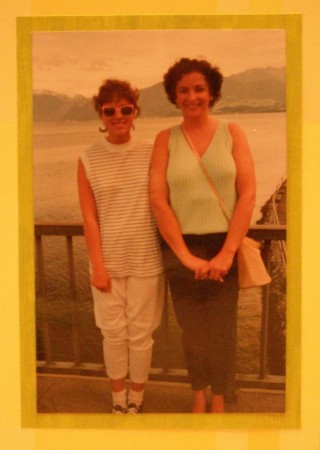 Fast forward to a few months ago when Melissa tells me Bon Jovi is touring and the number one thing on her Bucket List is to see them again before they're too old–or she's too old! I tell her to buy us tickets and she does–fourth row. FOURTH ROW!!!!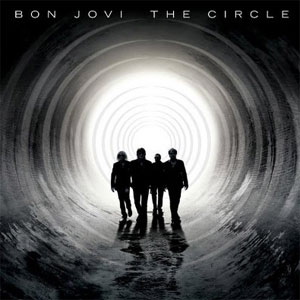 Bon Jovi's first stop–Seattle. Melissa and I spent the weekend at my parents condo. Here's the view from First and Spring.
Mount Rainier over Safeco Field and the Quest Center.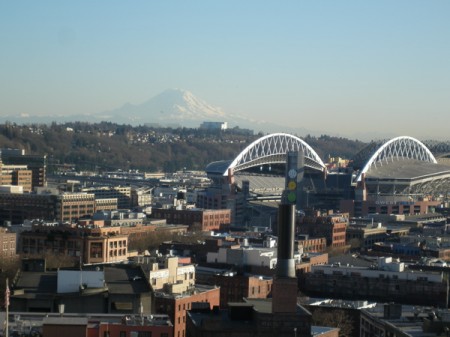 The waterfront.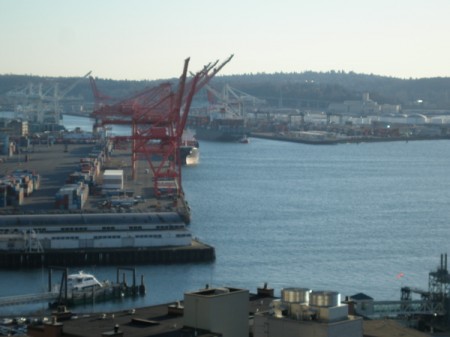 Tall buildings. Hey, I'm from a really small town.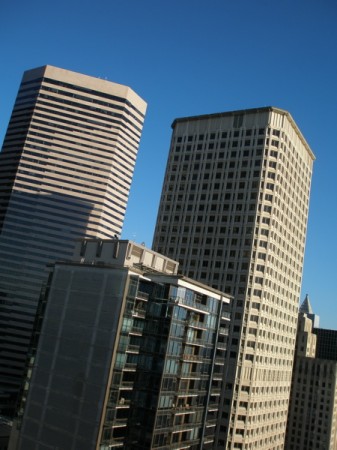 Of course we had to go to Pike's Place Market.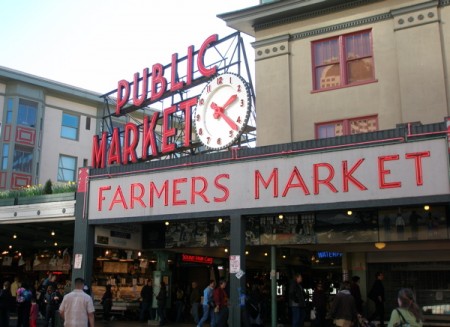 Aren't the flowers on the rooftops beautiful?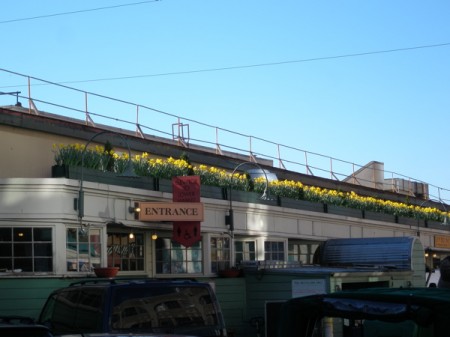 Years ago when the Market was being refurbished, they had a buy-a-tile fund raiser, and my mom and dad bought tiles for the whole family. Here are ours!
But, come late afternoon, we're ready to go!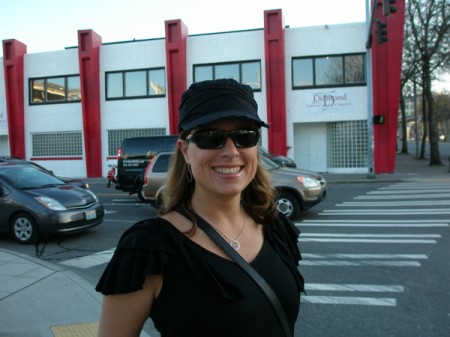 The concert was at Seattle Center. Here's a view of the Space Needle over the top of Experience Music Project.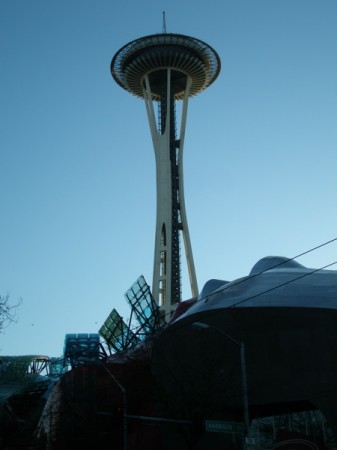 Great public art on the way in.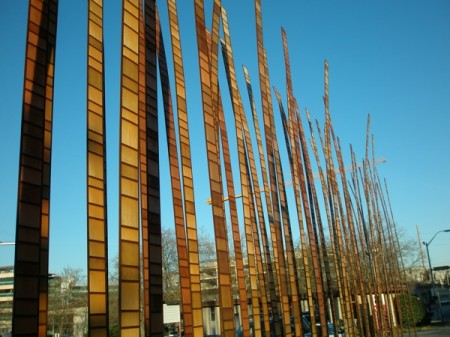 Past the International Fountain.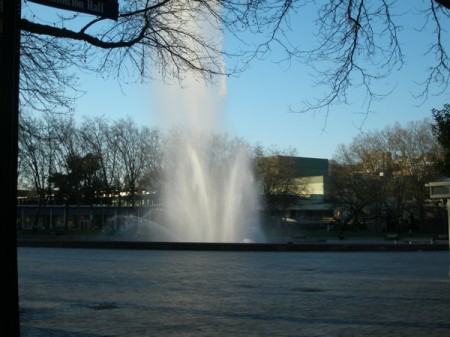 Quick mother/daughter photo op.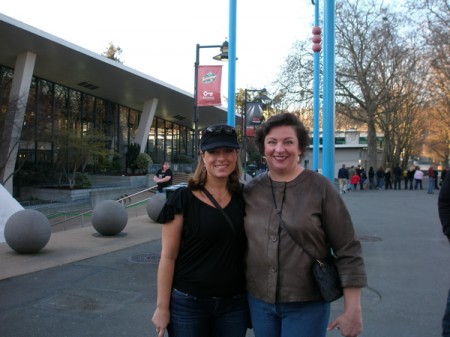 Now here's the cool thing. A semi-circle comes out from the stage–about four feet wide. We're in The Pit–the area inside the circle! That's VIP section, baby!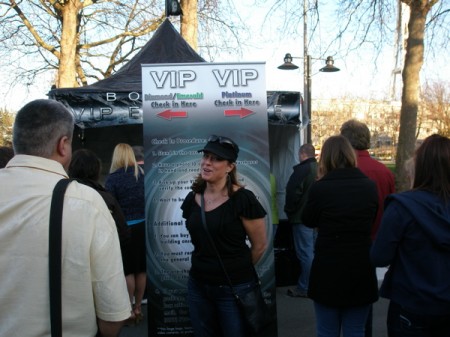 Another peek at the Space Needle before we go inside.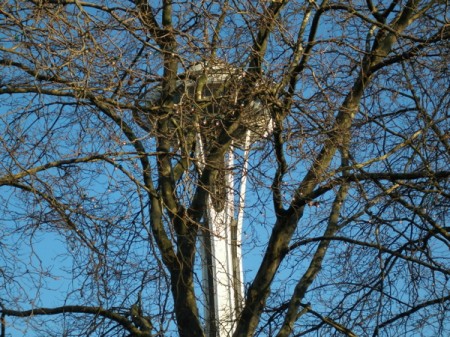 Of course everything is in Melissa's name–and her name is on the list–BUT, she took her ID out at the airport and put it in her carryon. It's not in her purse! Must be nice to be young and cute. She just smiled, batted her eyelashes a few times and the guy said No Problem!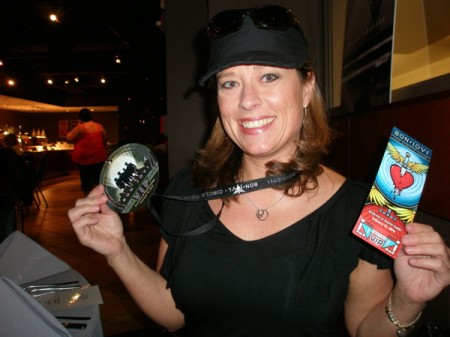 We were escorted to a special reception room and the band was there to greet us–well, paper cut outs of them!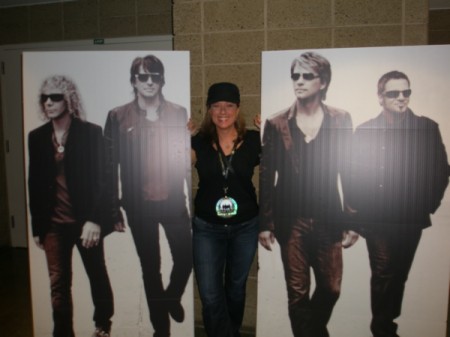 The appetizers were waiting for us.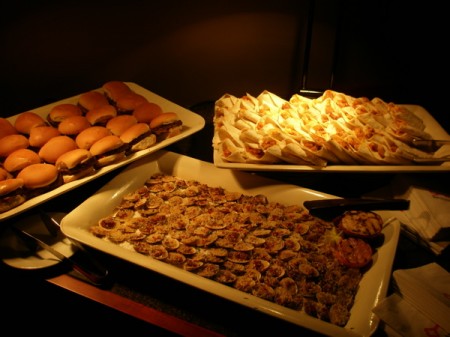 As was the open bar–always high on my list! As you can see, I did my part to support the cranberry industry.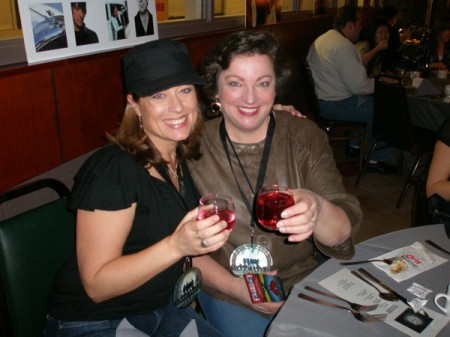 Soon dinner was served–the pasta bar was yummy!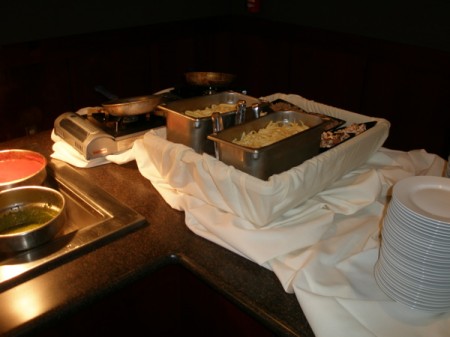 And who could argue with a Build Your Own Cupcake station!?!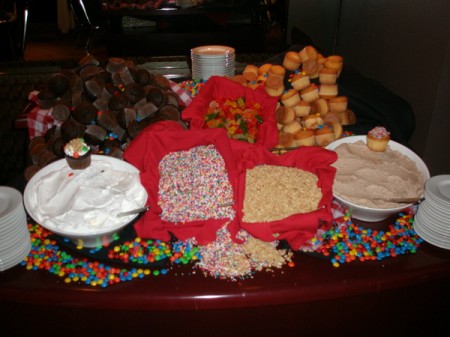 The band didn't join us, but one guy I nicknamed Phony Bon Jovi was loving having his photo taken with all the cute girls!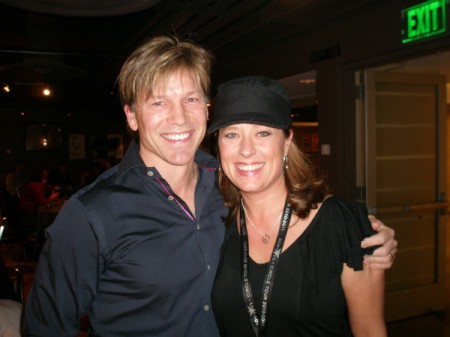 I know you want pictures of the real thing, but that will have to wait until Part 2!