It's that time of year again–cranberry harvest!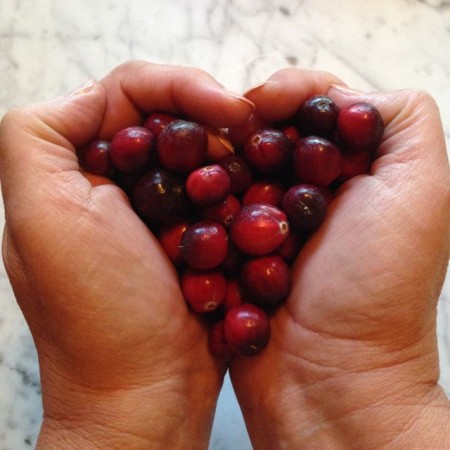 And there's nothing easier than making your own cranberry sauce.  It only takes three ingredients and the taste is a hundred times better than what comes out of a can.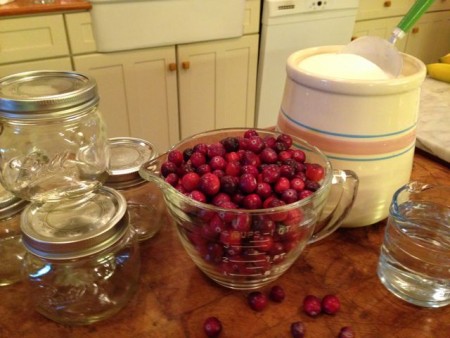 All you do is boil cranberries, sugar and water.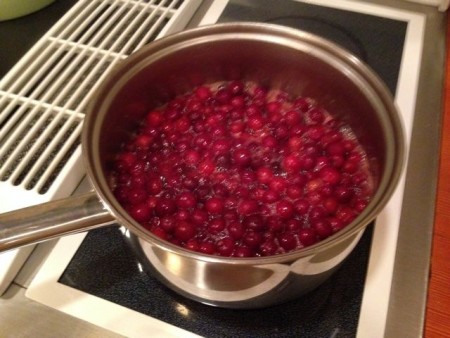 I told you it was easy!  Once it's done, you can put it in a covered container and put it in your fridge for up to two weeks, or you can can it to keep it longer or give as gifts.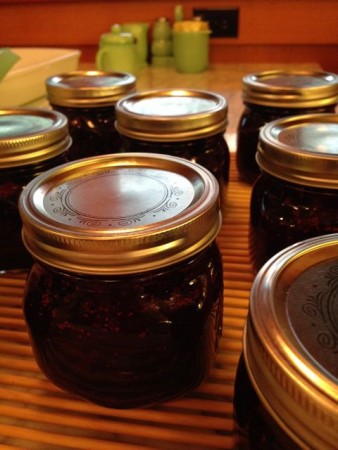 Cranberry Sauce
1 cup water
1 cup sugar
3-4 cups cranberries
In a large saucepan, bring sugar and water to a boil
Add rinsed cranberries and boil 10 – 15 minutes—until the "popping" stops
Pour into a dish, cover and chill—or pour into sterilized jars and seal.
See, it really was as easy as 1, 2, 3!