We had a wonderful Thanksgiving yesterday. The best part is being with family and friends, but the food wasn't bad, either!
The table was set…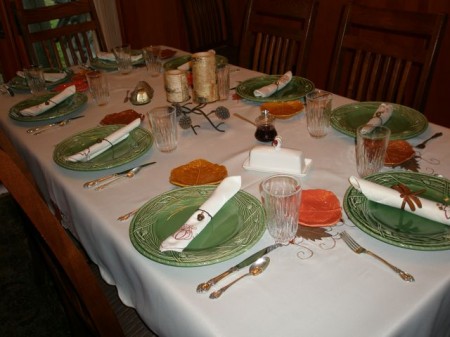 I splurged on new linens this year.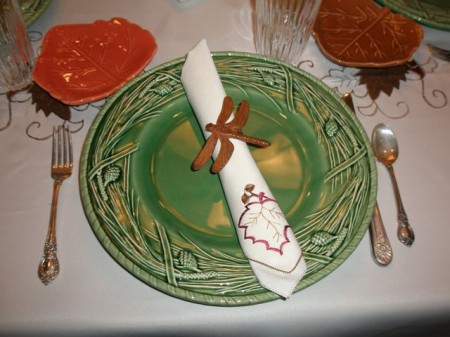 The dough for the Parker House rolls was smooth and silky.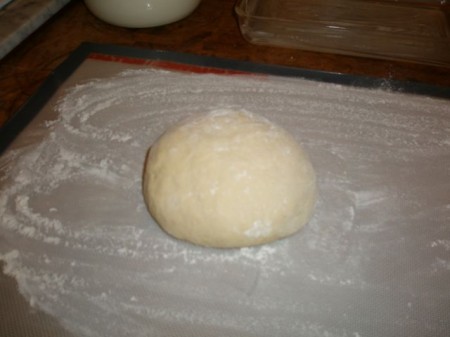 My goal is always to have the rolls come out of the oven just as we sit down to eat, and I managed the time just right.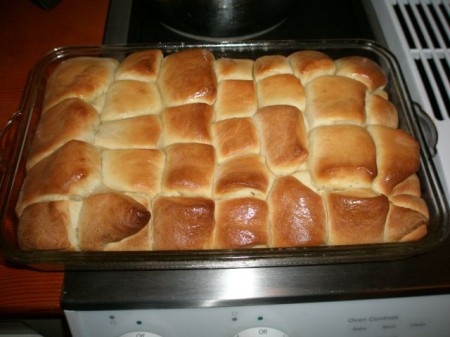 The turkey was a beauty.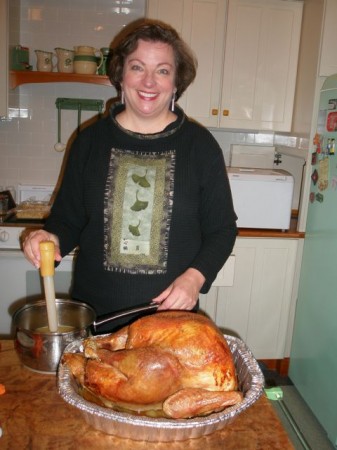 22 pounds!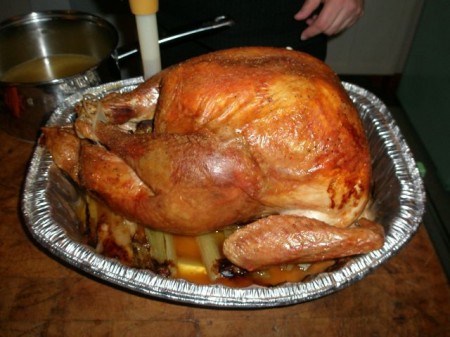 My mom brought a pumpkin pie. I baked an apple but it was camera shy!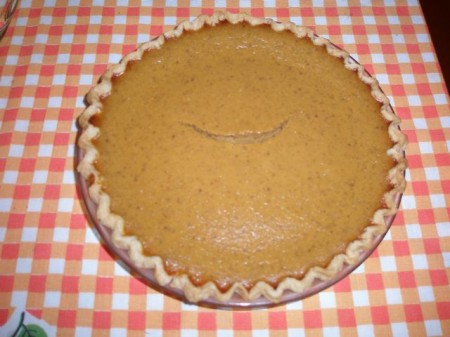 And Melinda brought a cherry pie.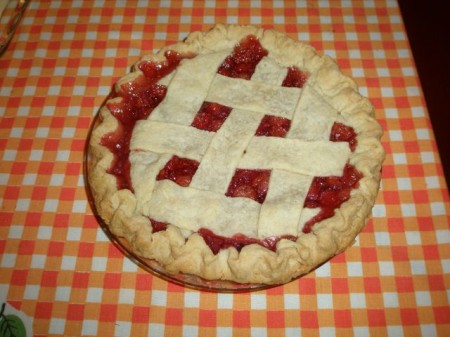 Doesn't everyone have an orange gingham tablecloth for fall!?!