The food in Sweden is wonderful–and so beautifully presented.
This was our breakfast buffet one morning…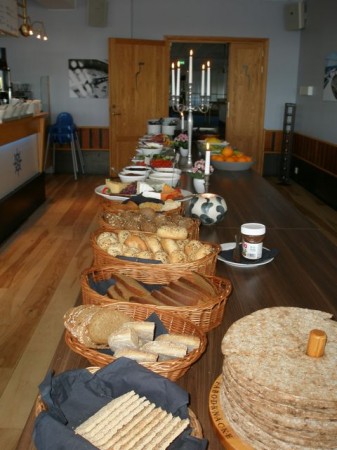 …on the island of Öland.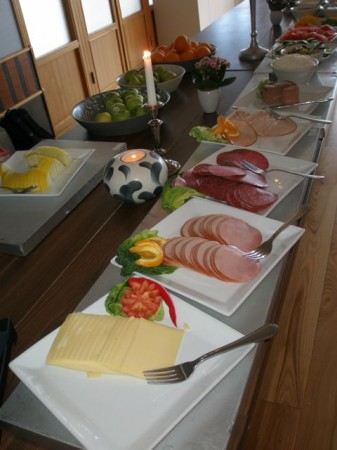 This was called "Summer Farm Hard Bread."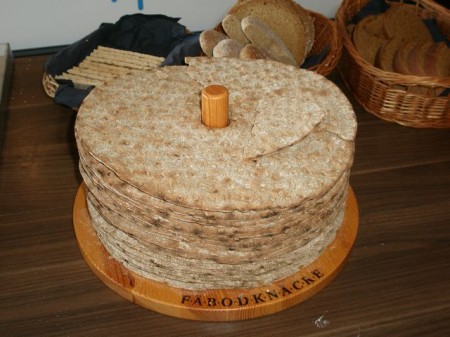 Even the fast food/take-out is amazing.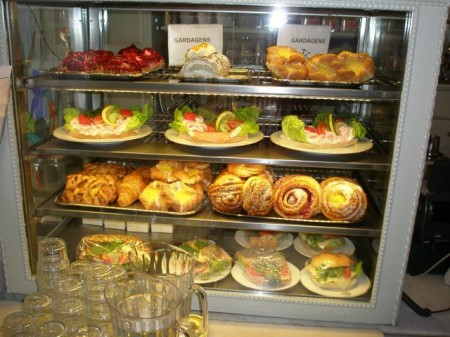 We enjoyed some fine meals, like this tuna…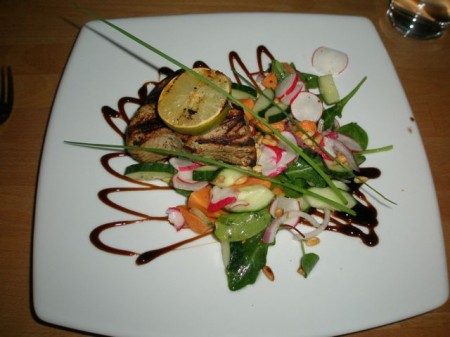 …this pasta…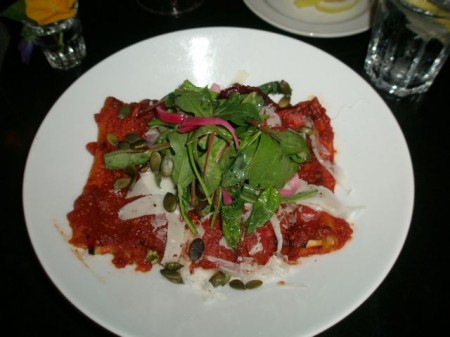 …and these were the best French fries I ever tasted–crispy on the outside and creamy on the inside.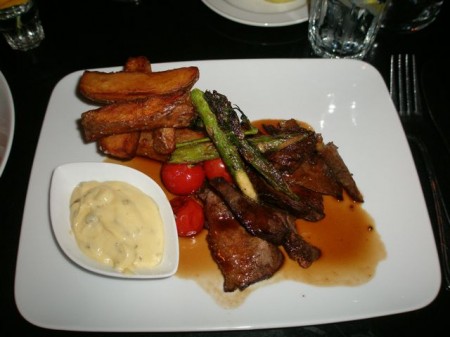 Picture yourself at an amusement park and going into a fast food restaurant for a bite to eat. You go up to the counter and order, someone slaps some food on your plate and you find a place in the crowded restaurant to sit down. Do you expect it to look like the photo below? Well, that's what it was. And I have to say, the meatballs were some of the best I've ever had!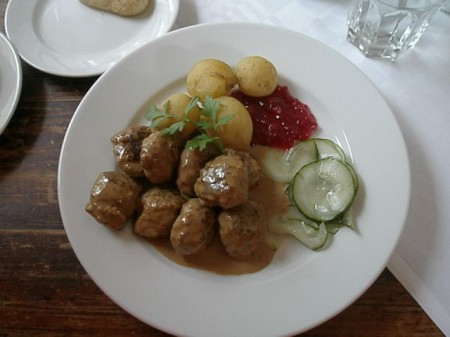 This was the coffee service in the same restaurant. Help yourself!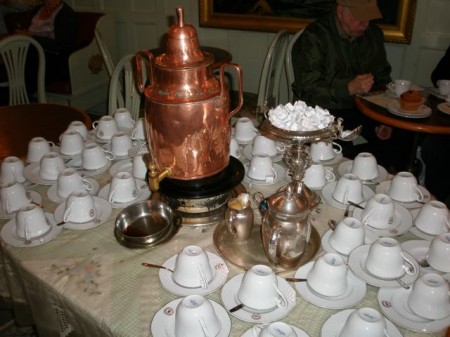 Berit served dessert outside while we were at her house.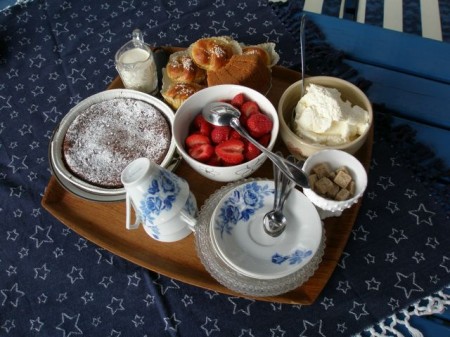 We discovered rhubarb crisp with vanilla sauce was quite popular.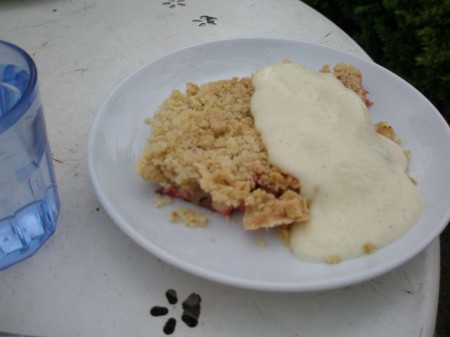 On, and in Visby we discovered a crepe shop! It doesn't get much better than crepes served with ice cream AND whipped cream!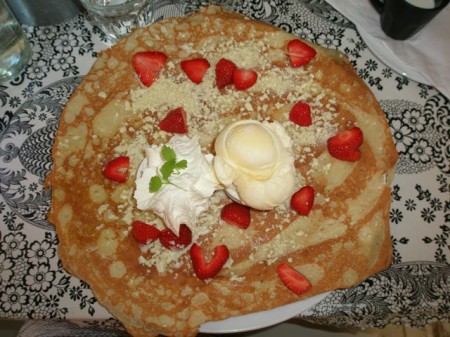 It isn't midsummer without a strawberry whipped cream torte!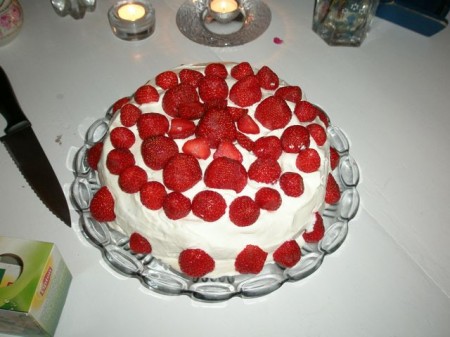 In Sweden, waffles are dessert.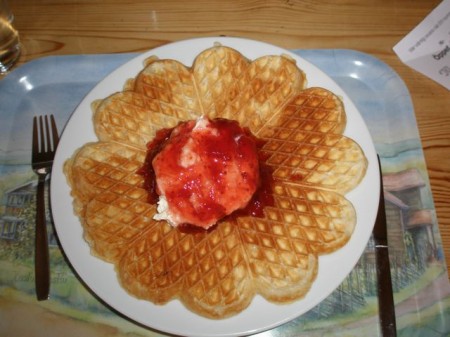 I showed you in an earlier post the pastries offered at McDonald's!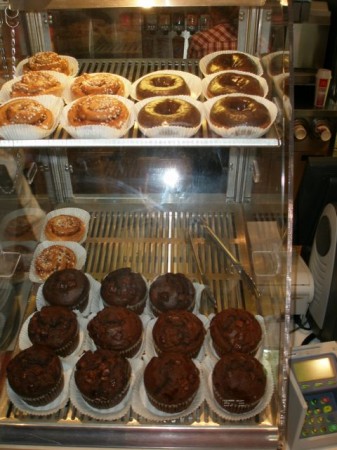 Well the next THREE photos are in a 7-Eleven!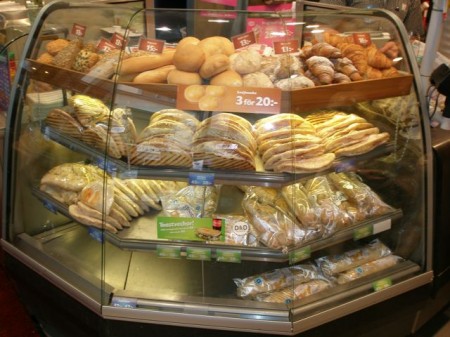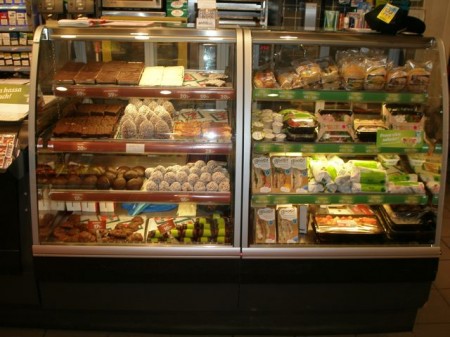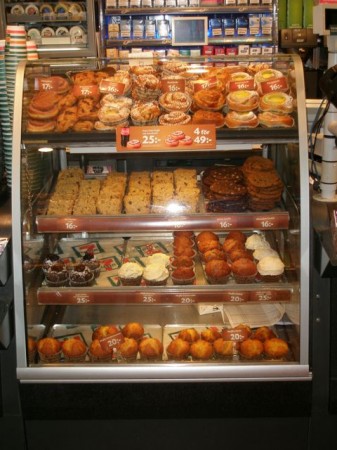 One of my favorite signs is "Konditori," which means bakery.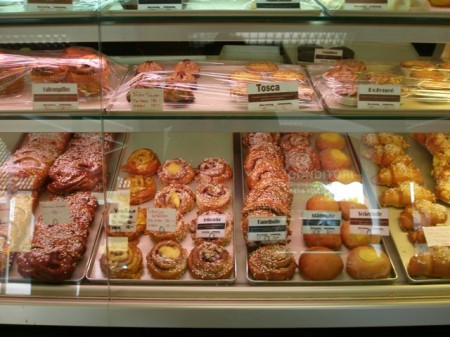 The selections are always incredible.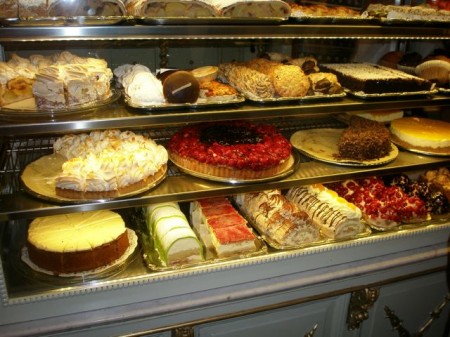 Besides sweet rolls, the breads are wonderful.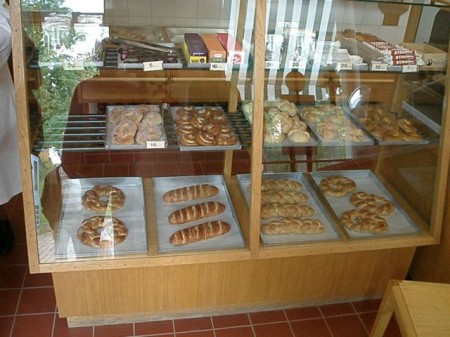 Sweden has the best strawberries, and when they're in season, they are everywhere, like on these tarts at the bakery in the NK Department Store.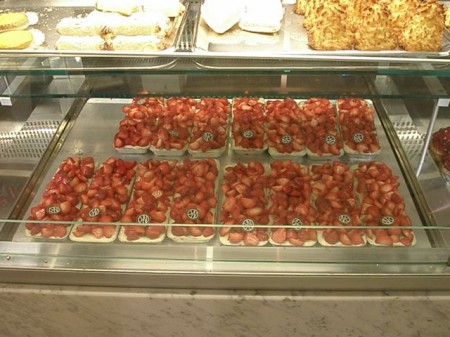 When you graduate from high school in Sweden, you wear a cap like the one shown below.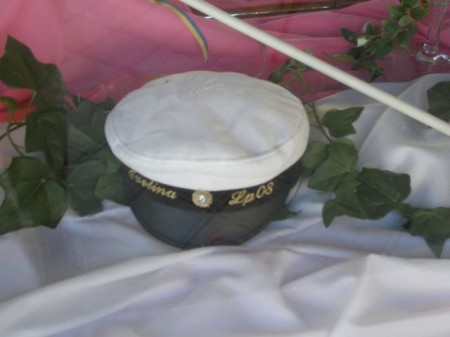 So it was no surprise when we saw cakes baked to look like the graduation caps!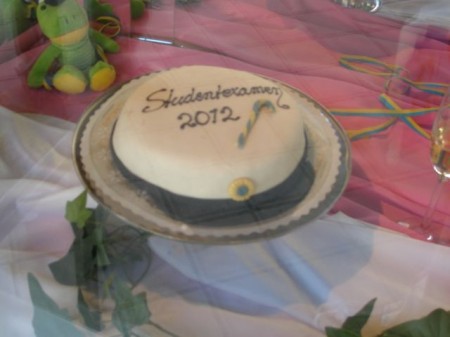 I thought they were so fun.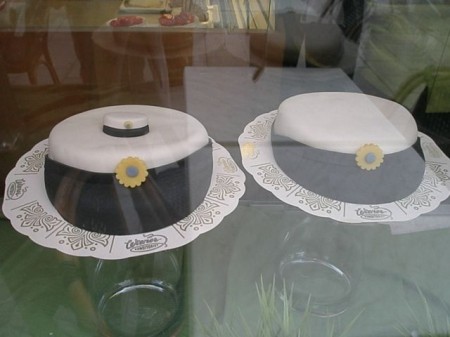 Of course, I'm very fond of the traditional Princess Cake–the green ones are the most traditional.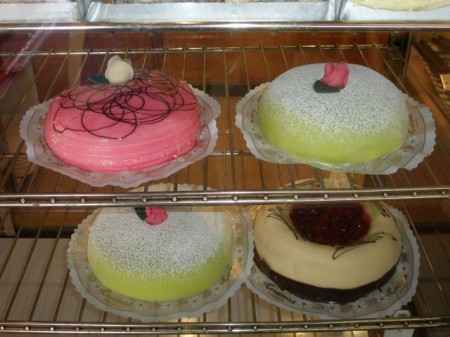 And you see a lot of them in bakeries around Sweden.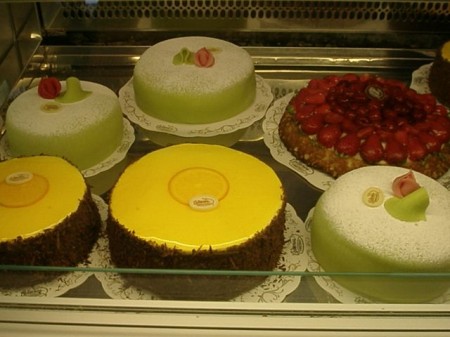 But now there's a new cake–the Princess Estelle cake…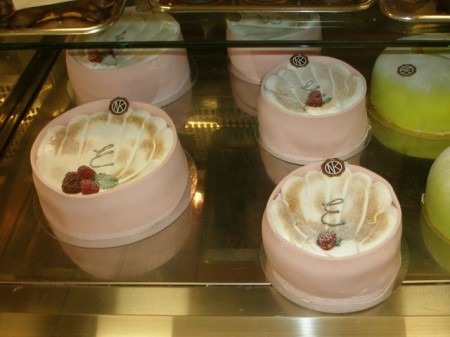 …named for Sweden's newest royal, baby Estelle.