Last Month, Bob and I took a lovely driving trip to Eureka, California.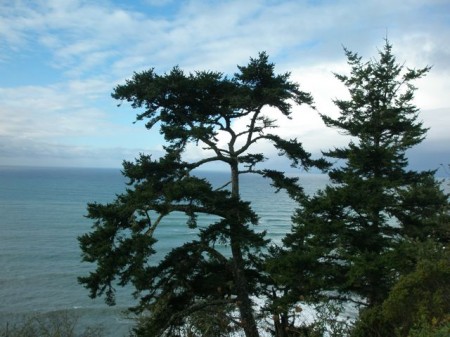 On our way south, we hit the coast at Crescent City, California.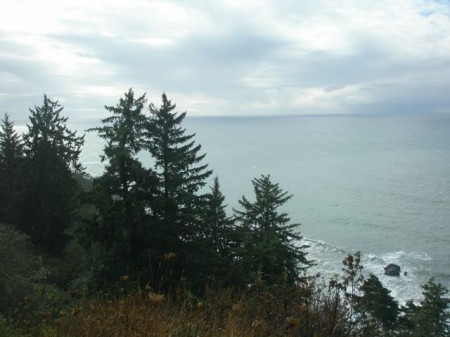 The views were spectacular.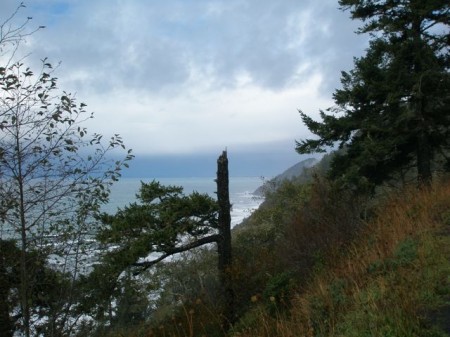 Bob was really good about pulling over for photo ops.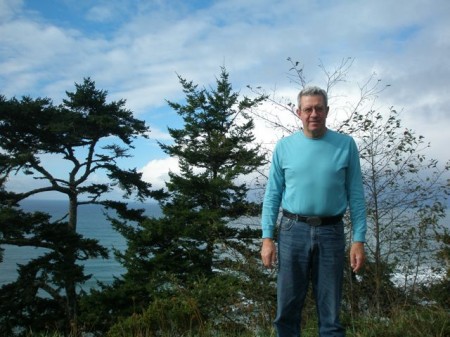 As you can see, there was quite a bit of cloud cover…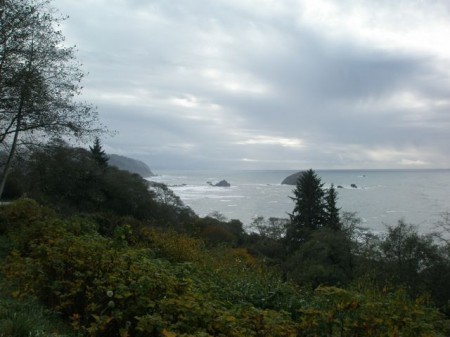 …but it wasn't raining, and that's always a good thing!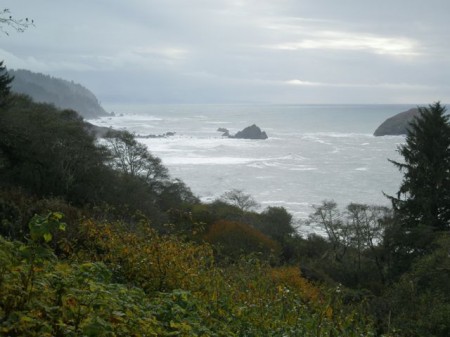 I always love the haystacks along the coast.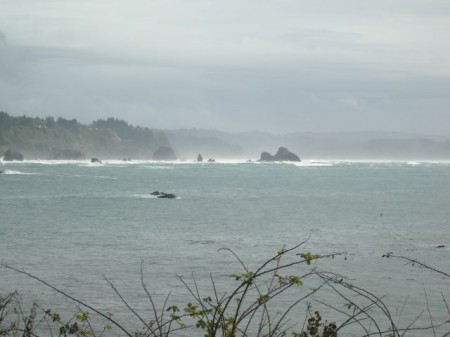 Every stop was amazing.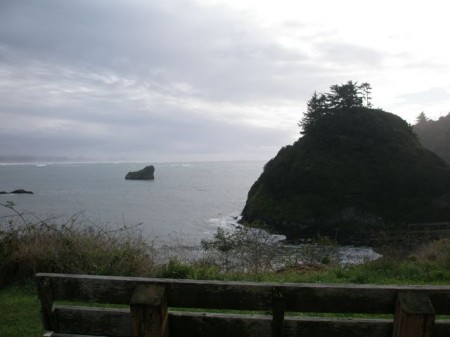 Can you imagine exploring the coast and trying to come ashore through these rocks???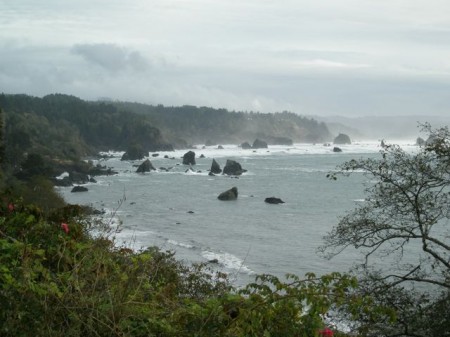 After a few wonderful days in Eureka, we headed north along the coast again.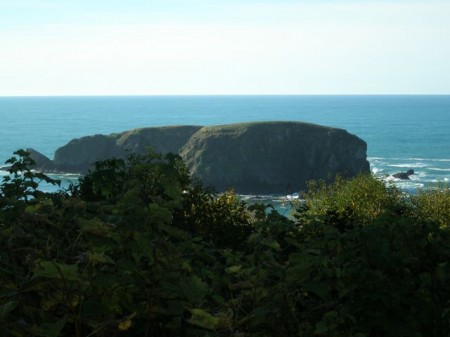 This time, we had a gorgeous day!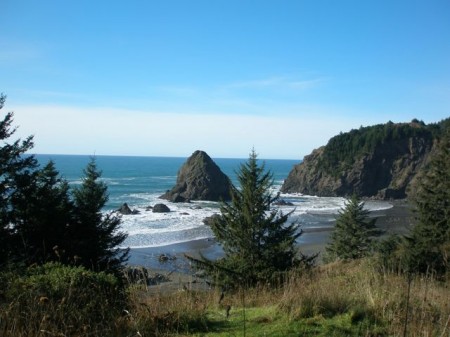 The water was an amazing shade of blue.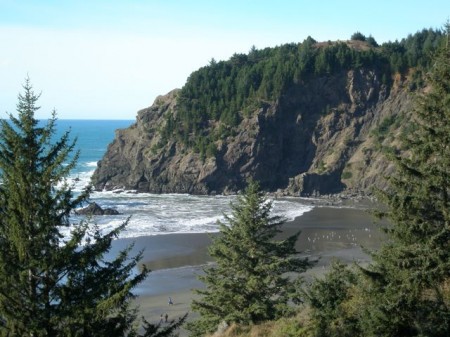 We stayed on the coast all the way north to Oregon…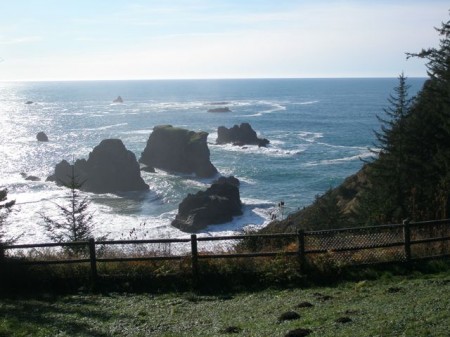 …and all the way through Oregon…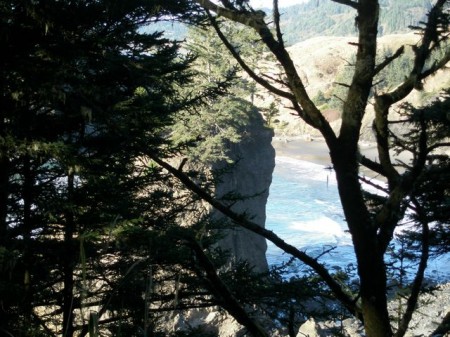 …from border to border!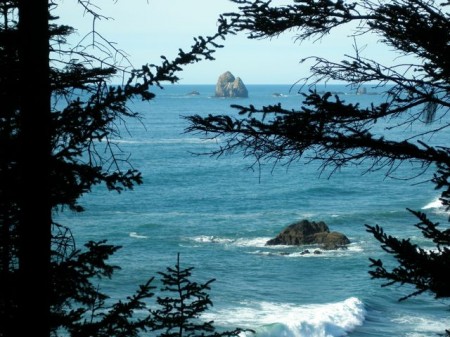 Even though I live on the coast, I never tire of the changing views.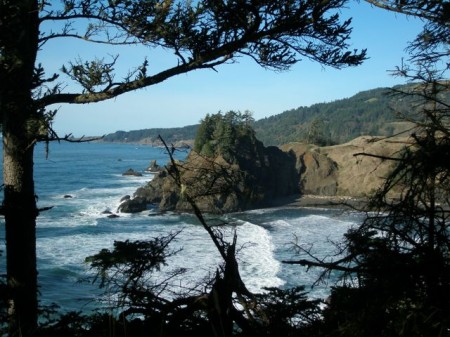 This little cove looked so inviting.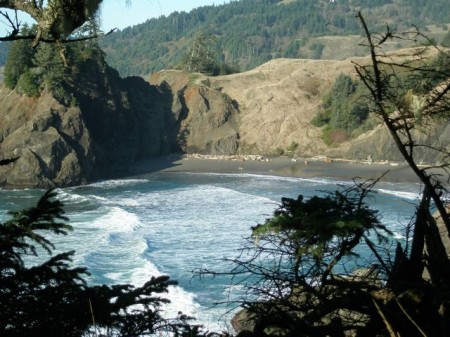 And who doesn't love an arched rock?!?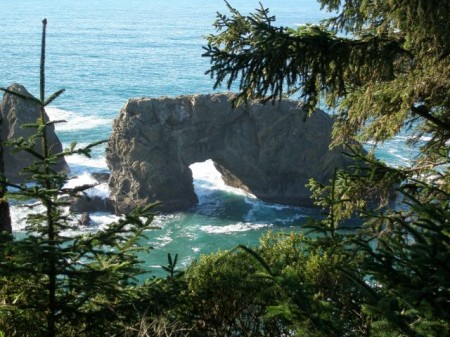 Even the coastal trees are beautiful.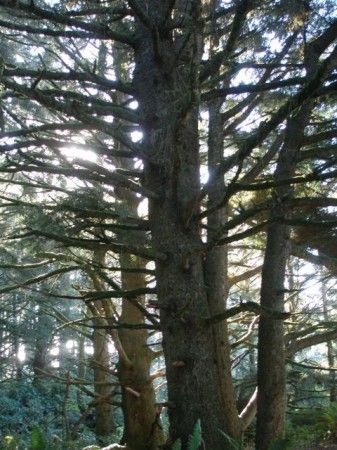 It was nice that we weren't in a hurry.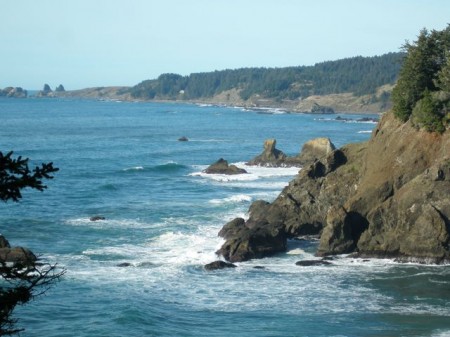 That doesn't happen very often.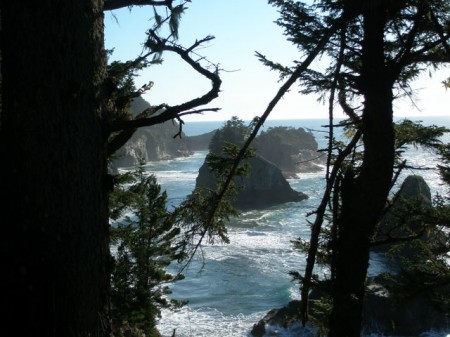 We took our time….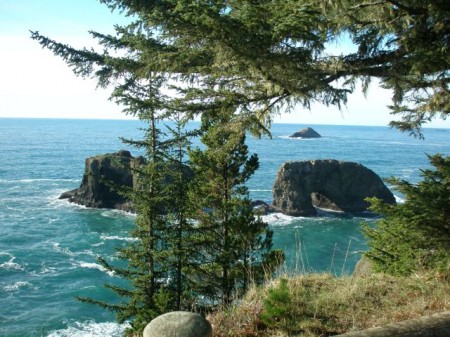 …stopping when we wanted. We spent the night in Newport.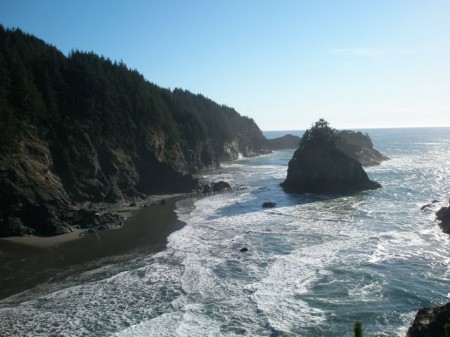 When we got up the next day to very different weather. This is the view looking out to the ocean from a park on the beach. Really.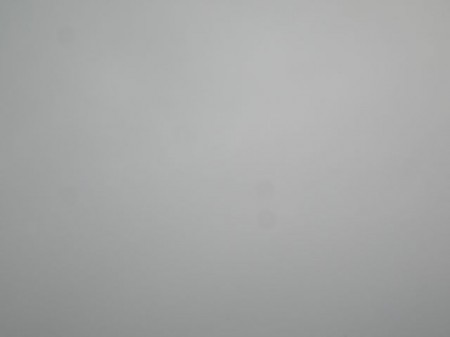 It did clear up some later in the day.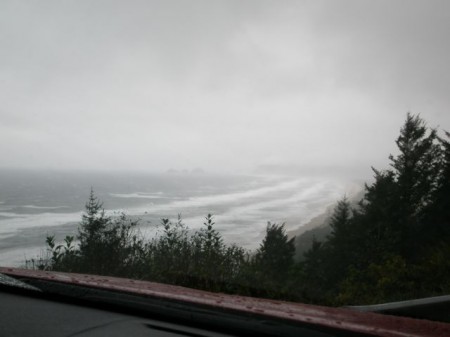 But even wearing a shroud of fog, there's still something beautiful about the coast.