Sisters is located in Central Oregon.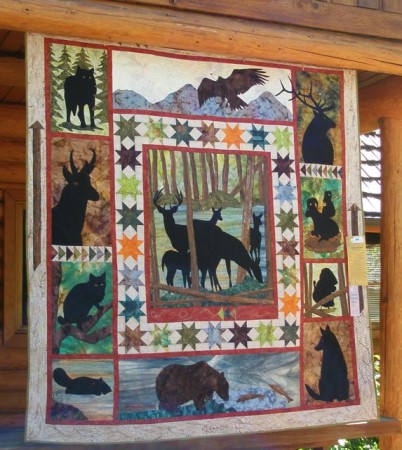 It's on the eastern edge of the Cascade Mountains.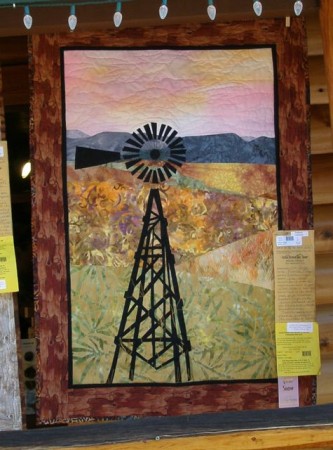 All the area beyond Sisters is high desert–sage brush, junipers and lava rock.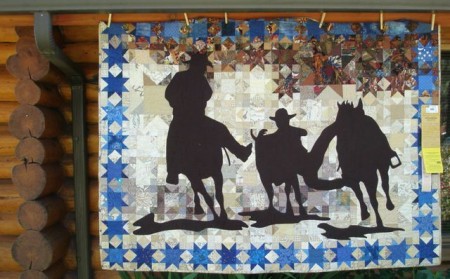 It's as close to the old West as you can get.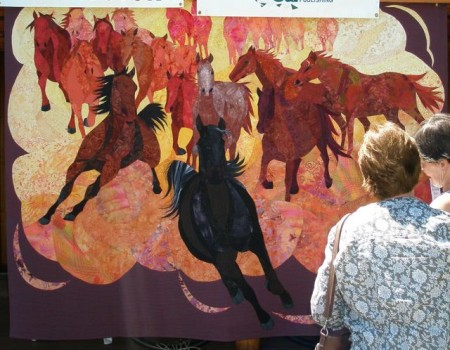 If you love the outdoors, it's a great place to live.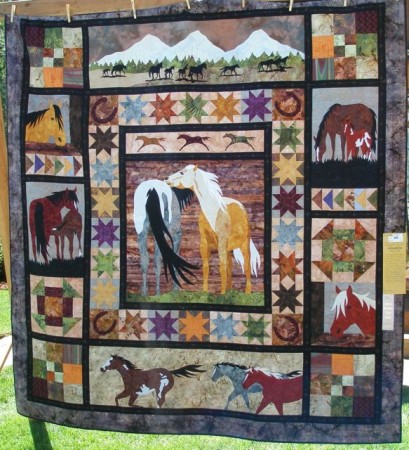 I always think of quilts like these as Central Oregon quilts.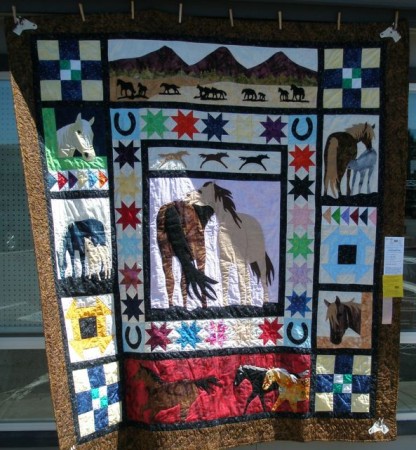 They are so influenced by the the world around them.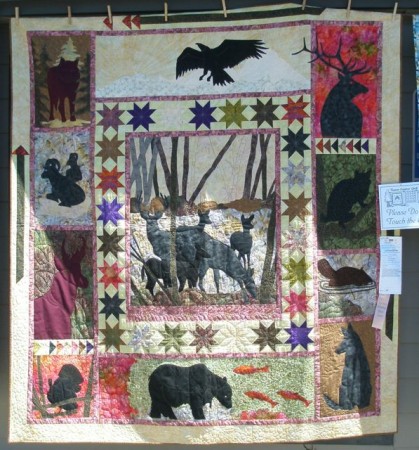 I find them truly works of art.