We always celebrate Christmas Eve at my mom and dad's house.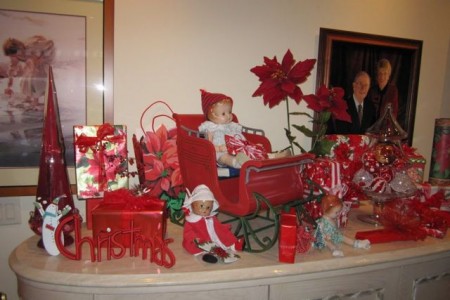 Mom has a penchant for poinsettias.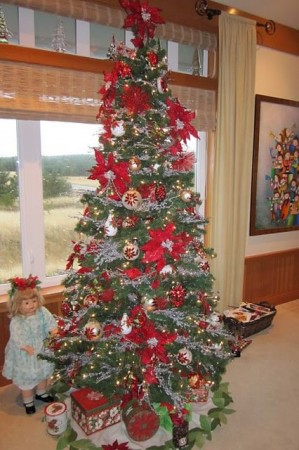 She uses them liberally on her tree…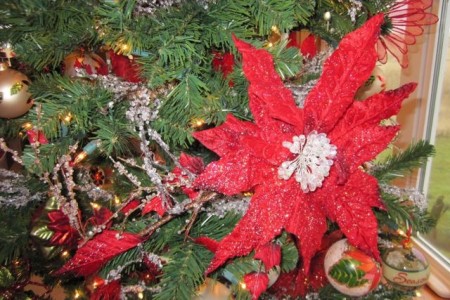 …up her stairway…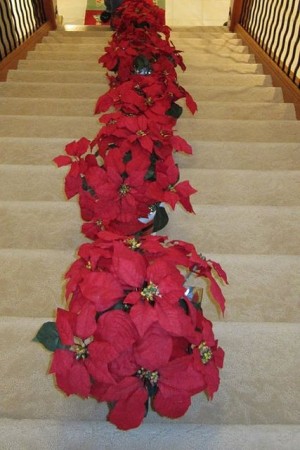 …and all her gift-wrap features them. If you look outside the windows, you can see the ocean!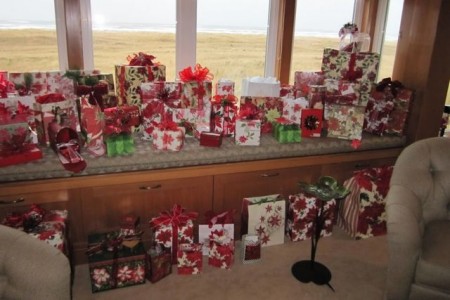 We didn't get a group family photo, so here we all are, individually. My beautiful mom.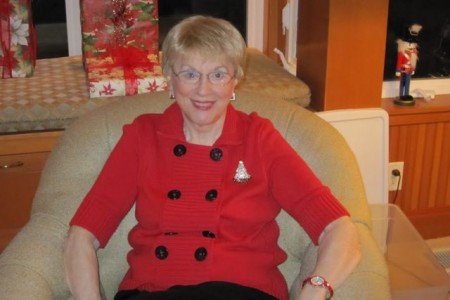 My handsome dad.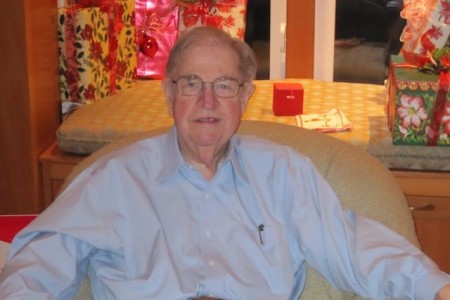 My skinny sister Sally.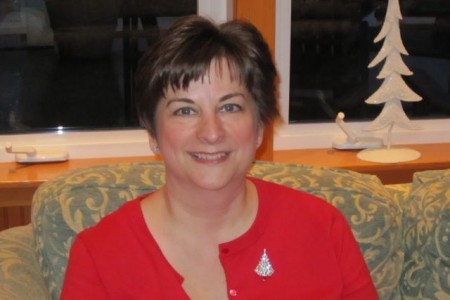 Her husband Ray.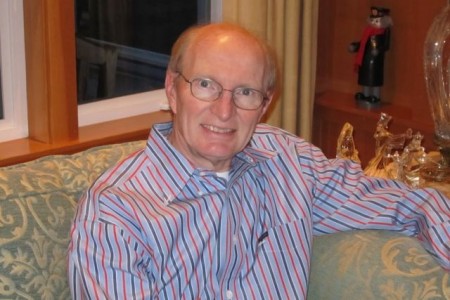 Our nephew Cole.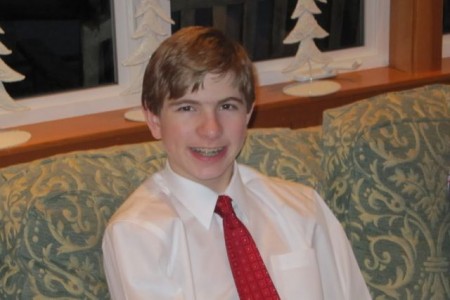 DH Bob.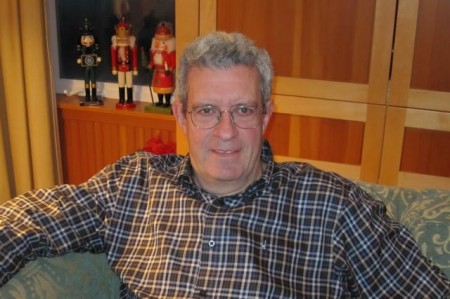 And me, obviously ready to get the opening of gifts underway!