More quilts from the quilt show at Quilt Market. These Art-Pictoral quilts are incredible! I hope you enjoy.
'52 Pickup by Marcia Stein.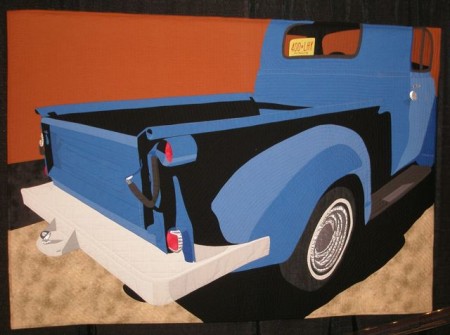 Old Pecos Cabin by Michelle M. Jackson.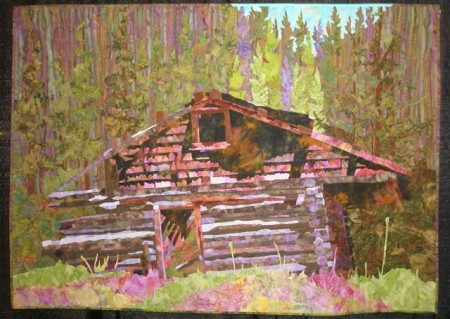 Facade by Melissa Sobotka.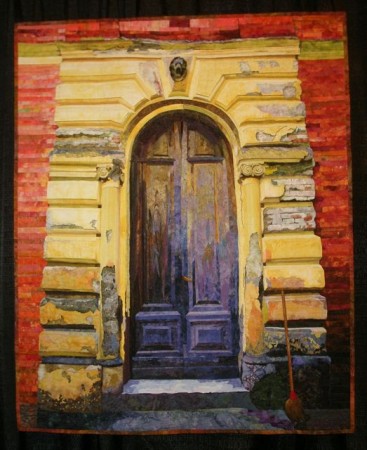 Forest Walk by Pat Durbin.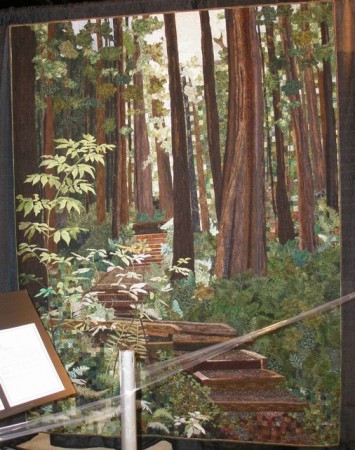 Crossing Calamity Creek by Kathy McNeil.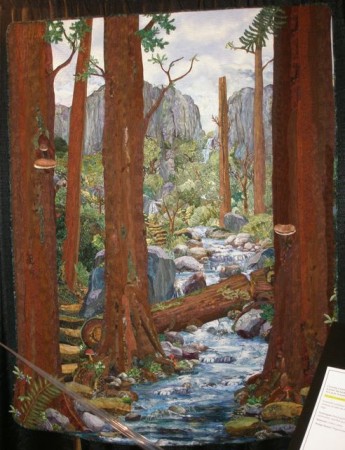 Cone Flower by Mary Ann Vaca-Lambert.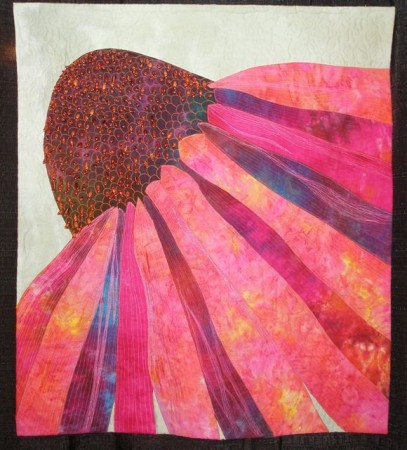 Imagine by Caryl Scheutz.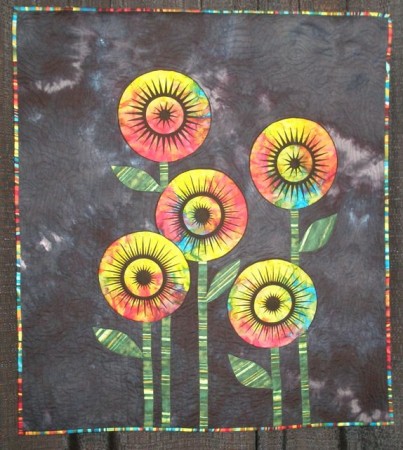 Mermaids Wineglasses 2 by Sarah McLean.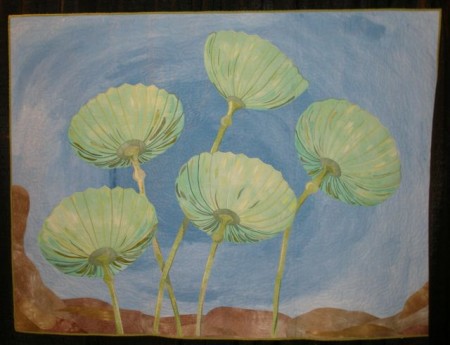 Wings and Feathers by Mark Sherman.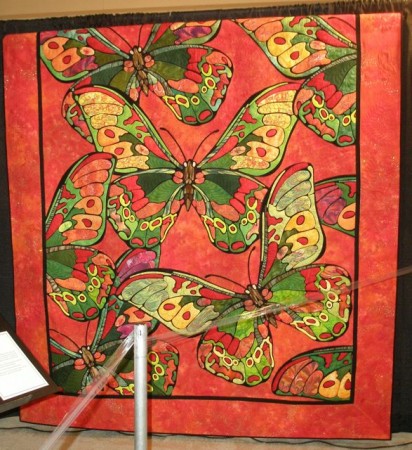 Mexican Sunflower in Batiks by Jules Rushing.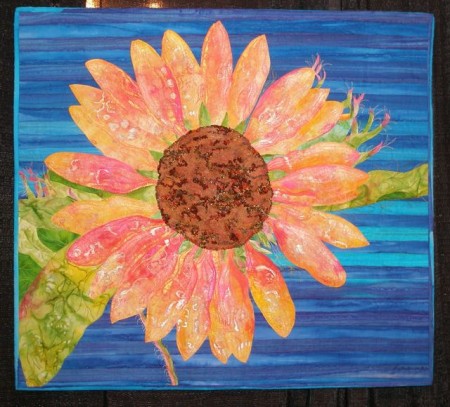 Peacockiness by Marilyn H. Wall.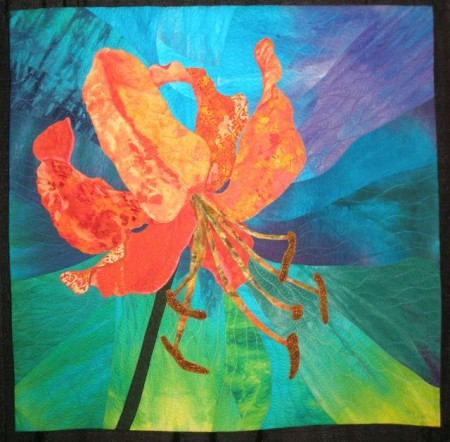 Spring Revival by Deborah Kemball.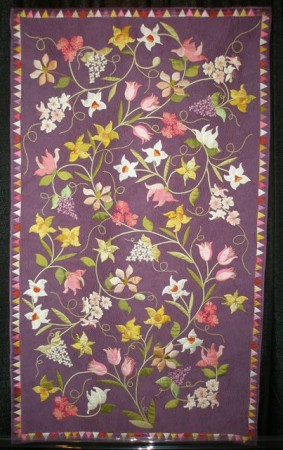 Welcome to my Garden by Barb Forrester.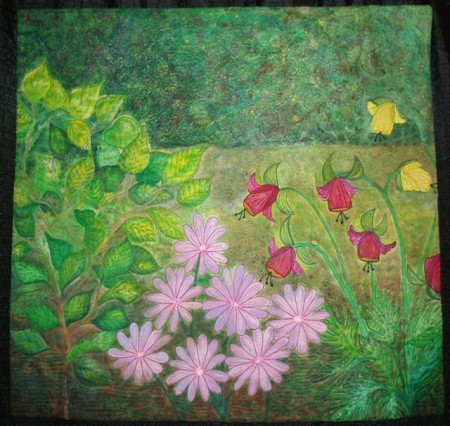 Daffodils by Barbara Holtzman.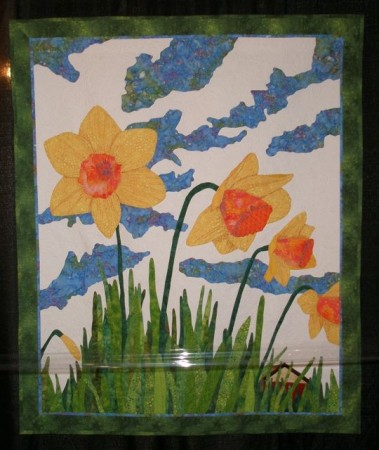 Let's All Spring Forward by Rosalie Baker.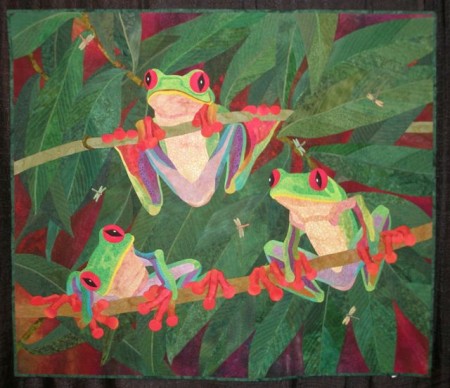 Under the Sunflowers by Barbara McKie.