If any of you are coming to Quilt Market, I hope you make it to my Schoolhouse Presentations. I have lots of great ideas for working with Redwork and Toile fabrics.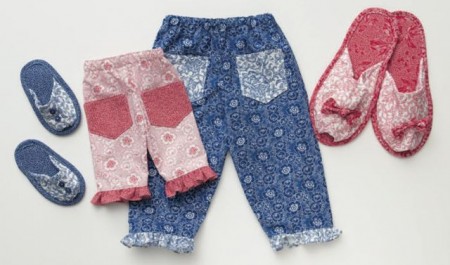 And you'll be the first to see my new Christmas Redwork panel. Here's a sneak peek of one of the blocks!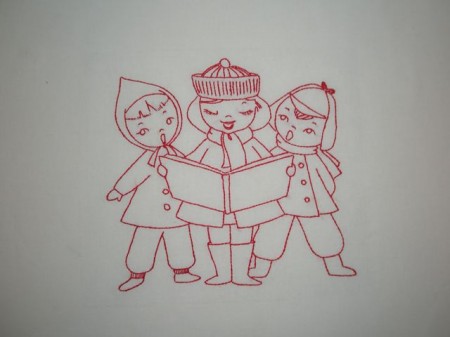 The Schoolhouse is sponsored by Timeless Treasures. It's at 3:10.
I also have a Schoolhouse on the International Mystery Tour presented by Fabric Shop Network at 4:20. Hope to see you at one or both!