I'm just back from a great week in Central Oregon, and now we have our two oldest grandchildren with us. But, I have a free moment, so wanted to share a few more of the Pomeroy Show quilts with you. I'm a sucker for scrappy quilts. Here are some of my favorites from different eras.
We'll start with the late 1800′s.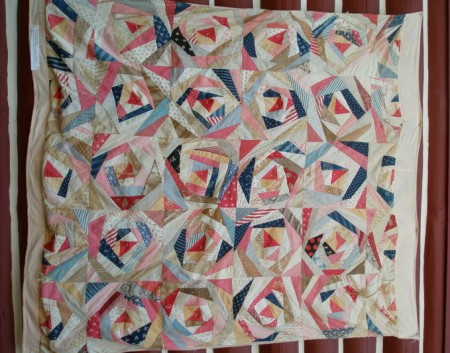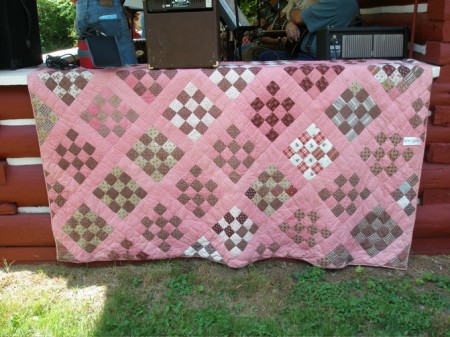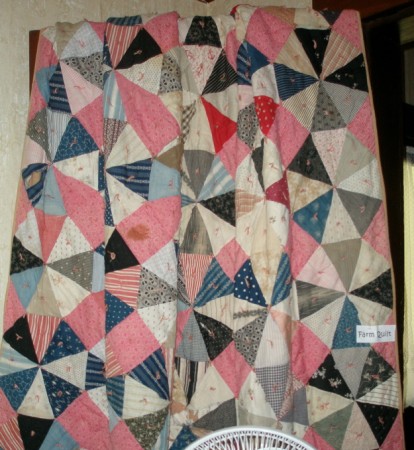 And these from the 1930′s.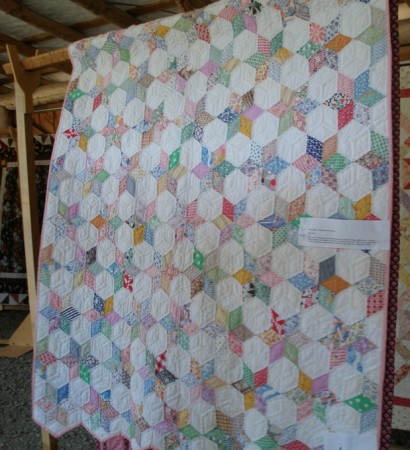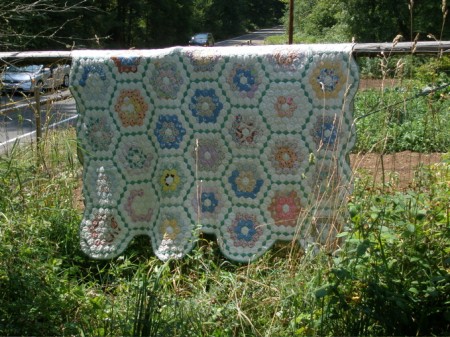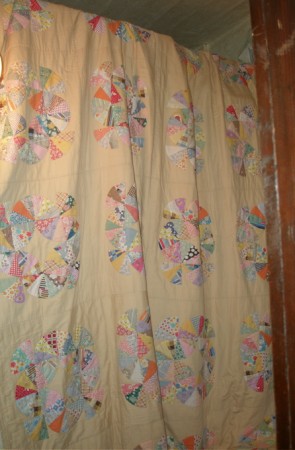 And even these from the 1960′s!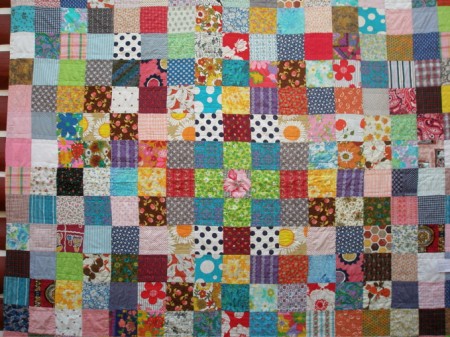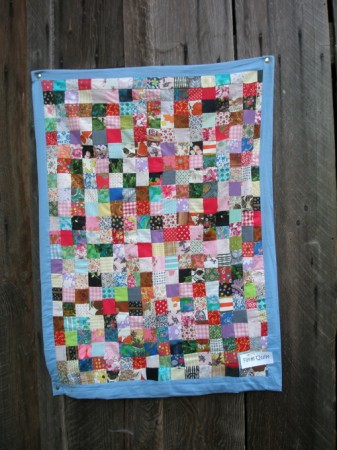 And this great current one!