We have a winner for the Twinkler!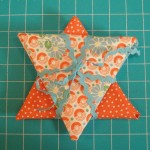 I used a random number generator this morning–that was fun, by the way–and our winner is Judy J from Sedro-Wooley.
Congratulations, Judy.
The drawing was lots of fun and I made a lot of new bloggy friends. I appreciate all of you taking the time to comment. I hope you'll do it again soon.