Quite some time ago I posted photos of some cool old neon signs. On our recent trip , mostly through Utah but with a few detours into Arizona and Colorado, I was able to snap a few more.
Some had a distinct Southwest feel.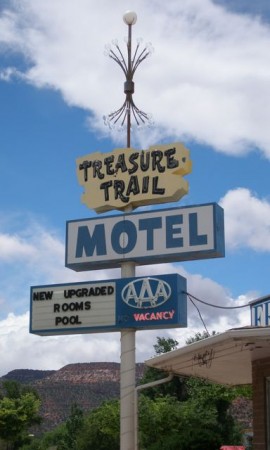 Love the chicken, and we all know about drive through dining, but what's the deal with Drive Thru Parking?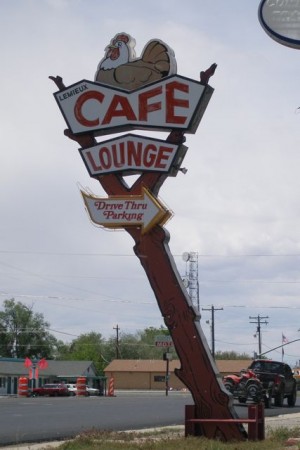 Cool old bank sign. I wonder if this is where they keep the old money, as in, "He comes from old money?"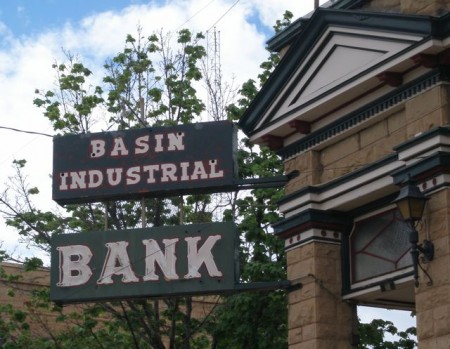 Not only had the Wash-O-Mat seen better days, so had its sign.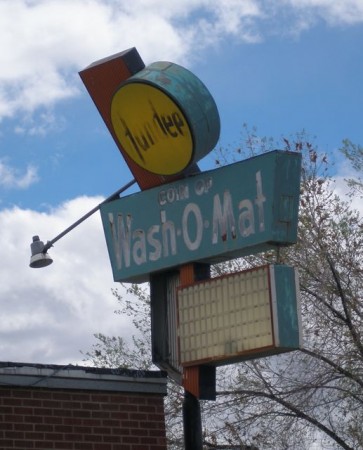 Check out the sky in some of these photos. Not the best weather!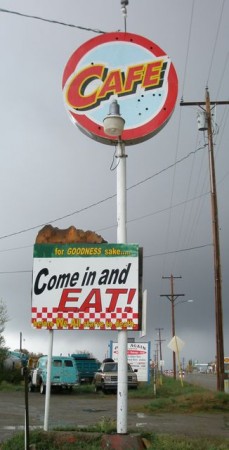 When I was a kid, we had a local, tiny place called the Shake Shack. I really wanted to stop here, but we'd just eaten. My ice cream consumption was WAY down on this trip, and that's not like me.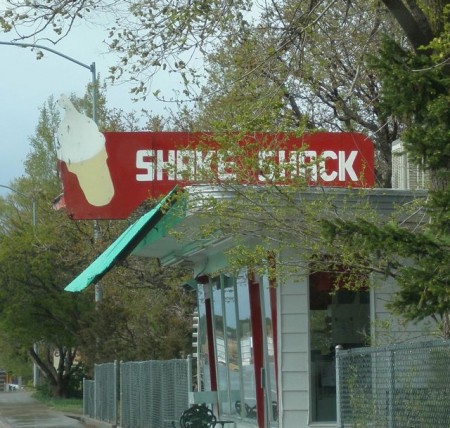 Here's an oldie, and so Southwest.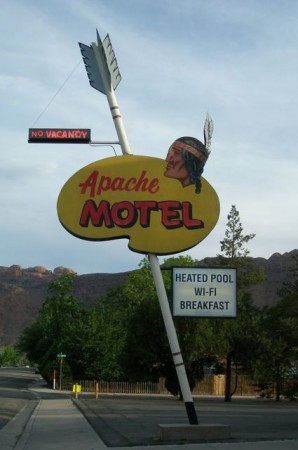 Oh, perhaps we should stay here!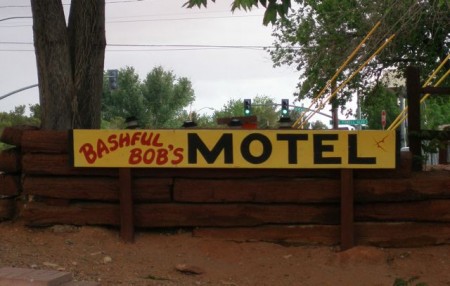 Or maybe not. But it was a great price.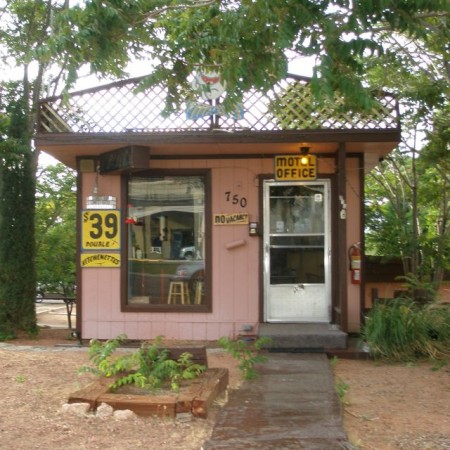 Cool signs, though.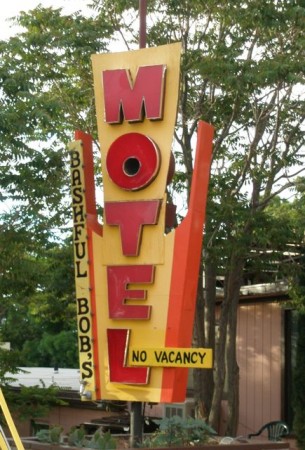 This was in Page, Arizona. Again, check out the sky.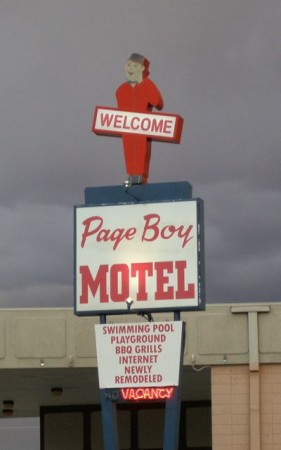 A great combination of old and new! I wonder what happened to the pool?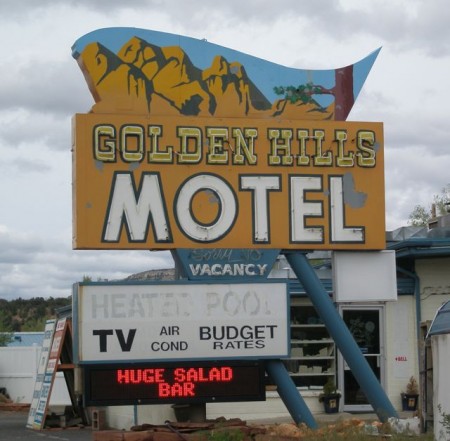 So many motel choices in our travels!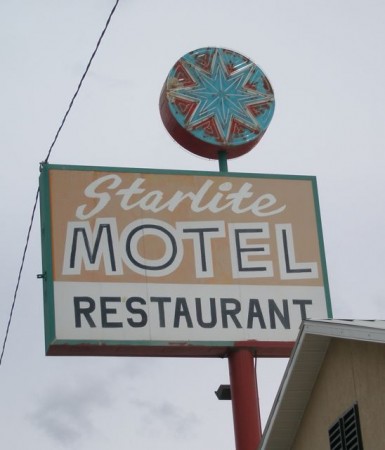 I love the starburst on this one. So very Sixties.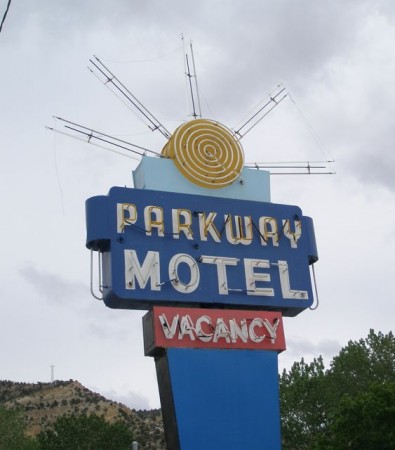 Cute deer on this sign. Looks like he's being chased!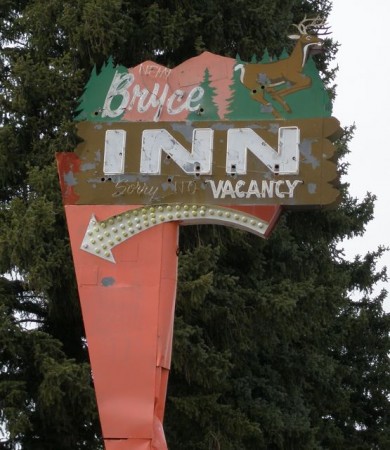 I thought this Fiesta Theater sign was terrific.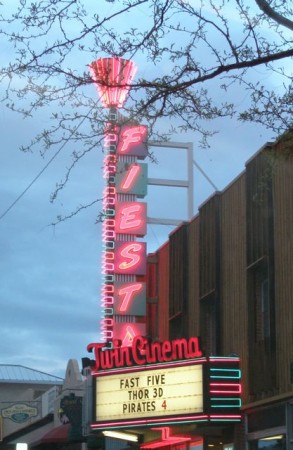 Uh, we weren't in Utah anymore!