Bob and I recently enjoyed a trip through the Panama Canal. As our captain would say, "…onboard the beautiful and elegant STATENDAM!"

We sailed out of San Diego.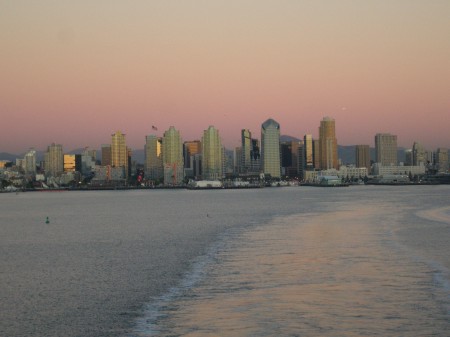 I thought perhaps this seagull was going to go all the way to Mexico with us. He made himself at home on the deck railing with us.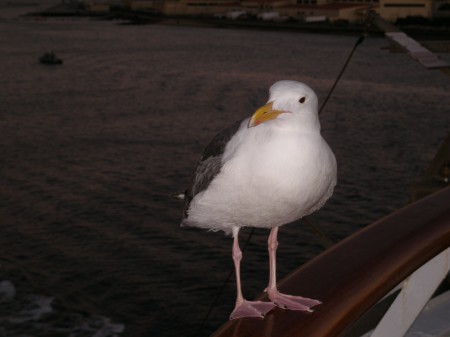 The sun began to set, and the sky was beautiful. A hint of things to come.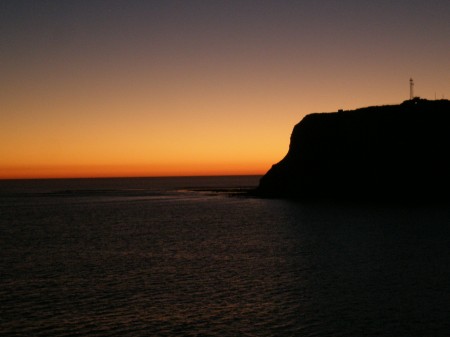 Our room was very comfortable–and the beds so comfortable. I managed to nap almost everyday!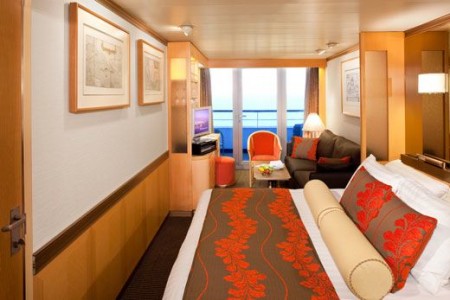 We started out with two sea days, and I put them to good use, spending time in the spa!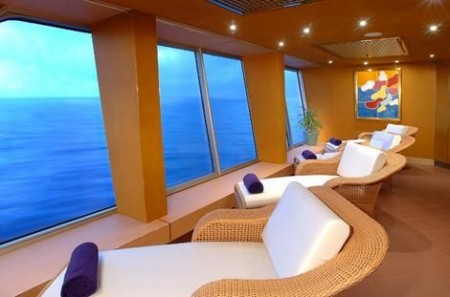 Here's the Promenade deck–great for reading or taking a morning walk.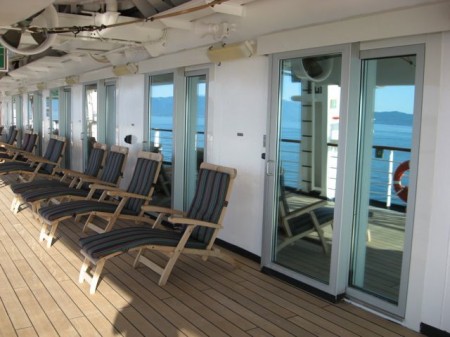 We sailed past a lot of beautiful Mexican beaches.
Ah, this is the life!