I've been on a mission, cleaning closets in my studio. I'm pretty proud of how the kit and bundle area turned out. Hopefully, it will save me time when I'm shipping.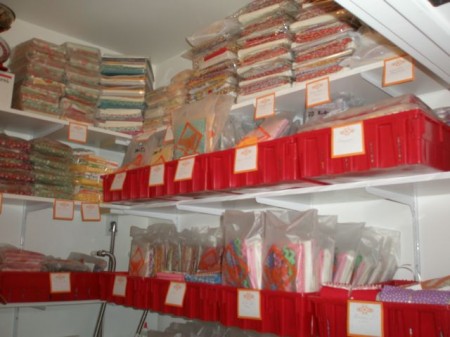 After that was done, I tackled the closet where I store batting, quilts to be quilted and quilts and quilt tops that are for sale. The batting is now neat and organized.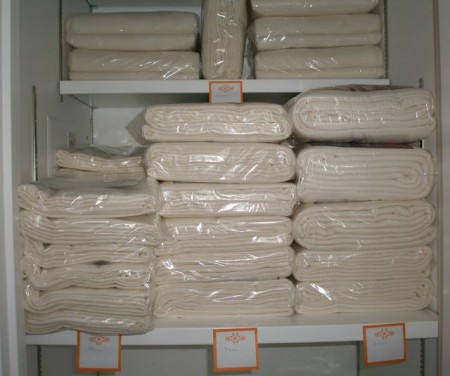 While I was folding up "projects waiting to be quilted" to put them back in the closet, I decided I had to add one more to the web store. It's this pretty queen-sized Stack N Whack.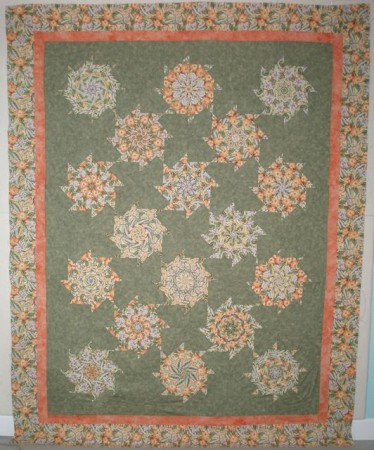 I love this quilt and I loved teaching the technique when I had my quilt shop. Every block comes out a little different.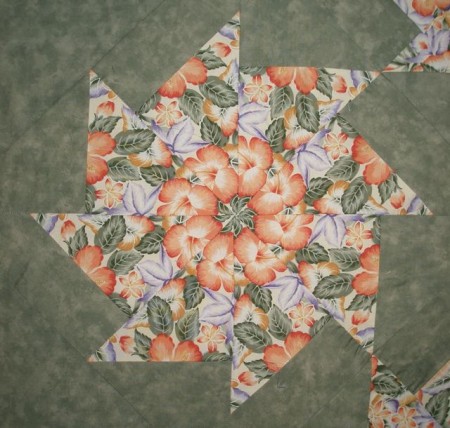 I fully intended to quilt this, but it's been three years!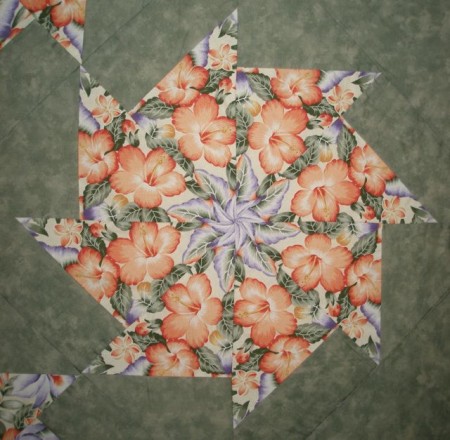 So, it's now listed on the web catalog. Maybe it can find a new home with one of you! Maybe you need a Christmas gift, but time is not on your side! I'll never tell that you didn't make it yourself.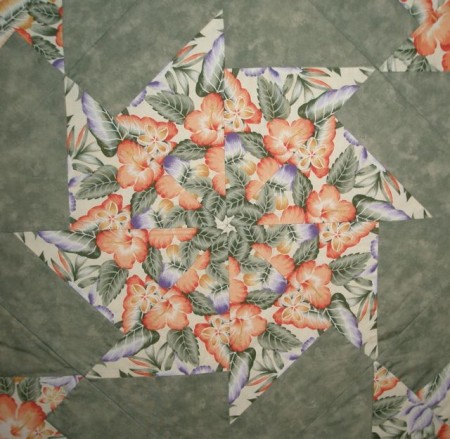 I even have the backing pieced for it.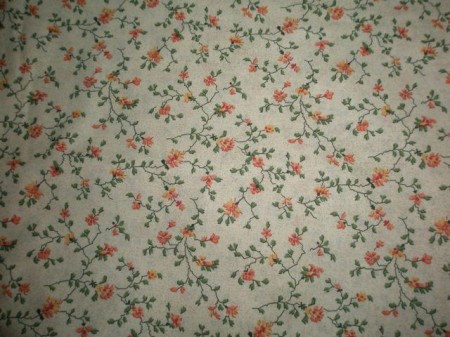 You can see it on the web catalog by CLICKING HERE.
I have other new and vintage quilt tops for sale there, too. CLICK HERE to see them all.
My closet thanks you.