I love Skansen!  It's the outdoor museum in Stockholm.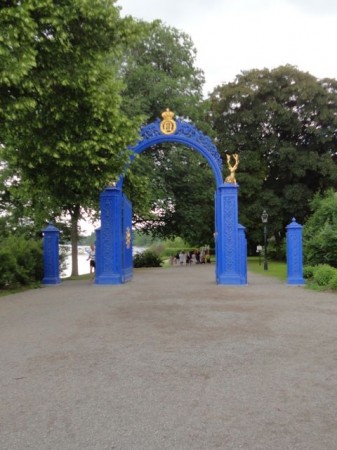 It has historic buildings from all over Sweden.  Some are prominent public buildings.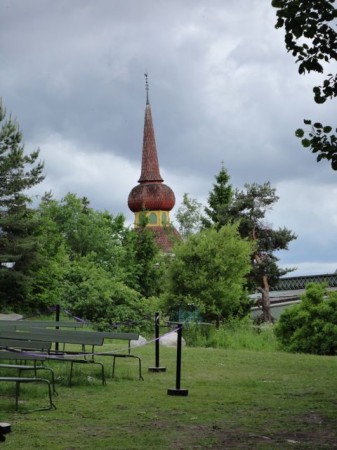 Others are typical farm buildings.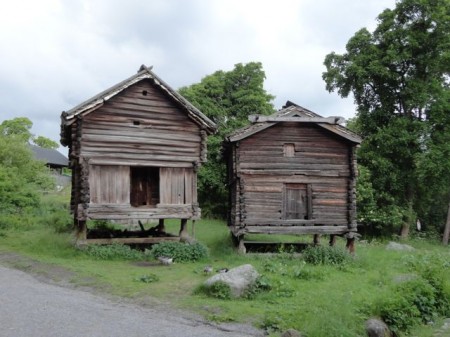 Many of them log construction.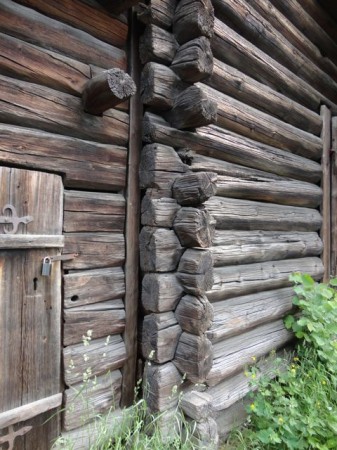 Including this one from our family farm in Nås.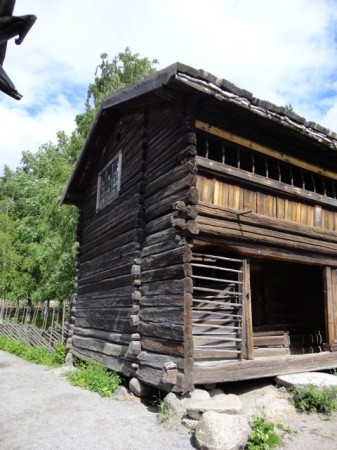 The fences are charming.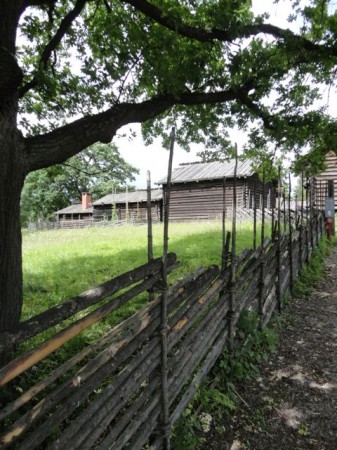 A raised bed garden!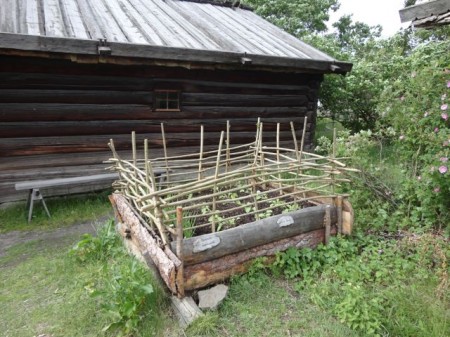 And I particularly love the leaded glass windows.  Outside…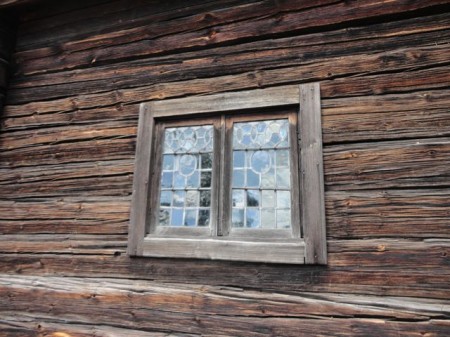 ..and in!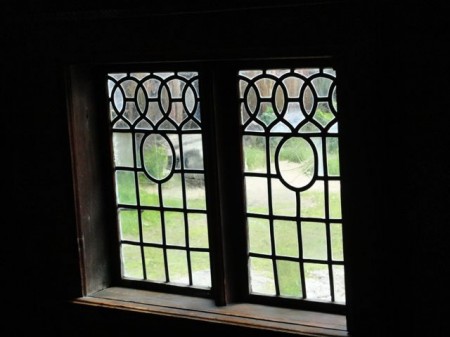 There's a lot of symbolism on this old candlestick.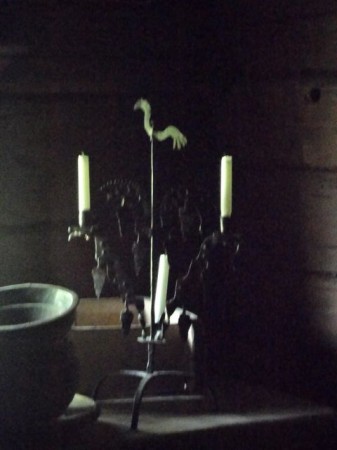 Shoes made from birch bark!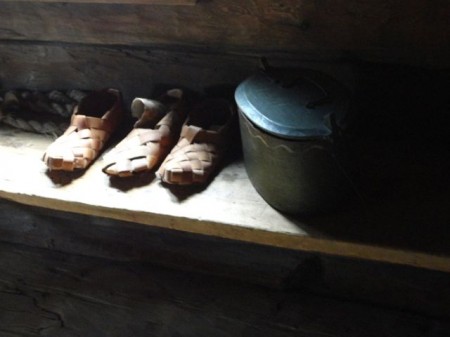 Swedish horses.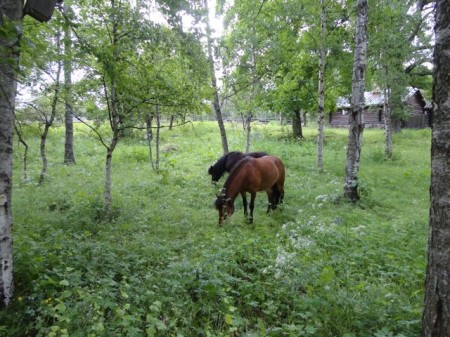 A rune stone from Uppland.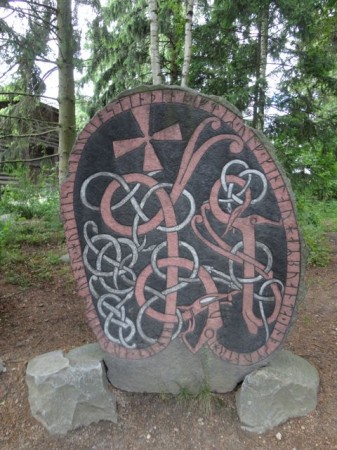 We had "fika" — a coffee break!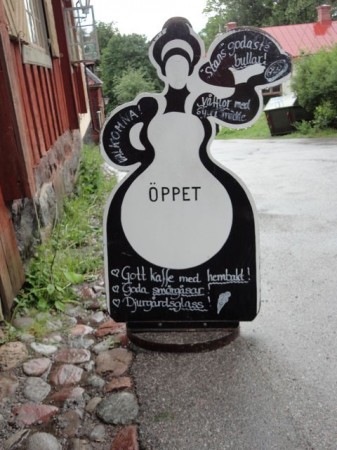 Geraniums in the window, of course!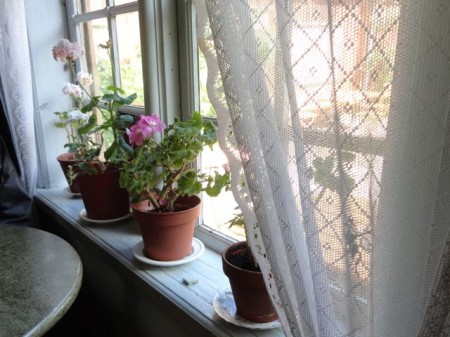 And a Mora clock.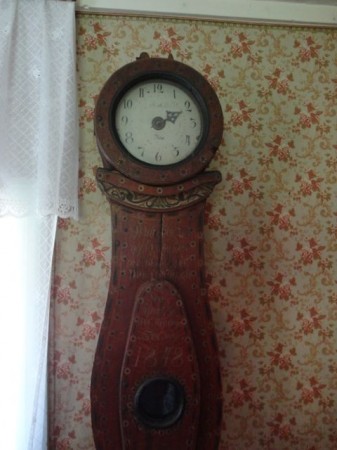 A lovely day!