Bob and I have gotten into the habit of taking a weeks vacation every year after Spring Quilt Market. For years I've wanted to vacation in Iowa, and I finally, finally got to do so. Not only was I happy to get to Iowa, it appears the people of Iowa were happy to have me!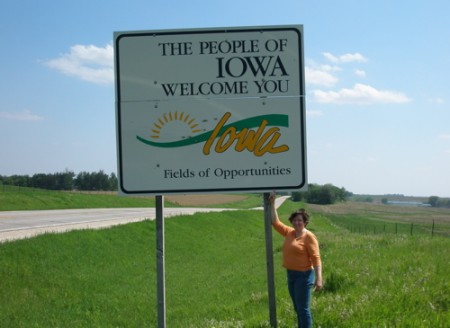 We traveled through several Amish communities, including Harmony, Minnesota.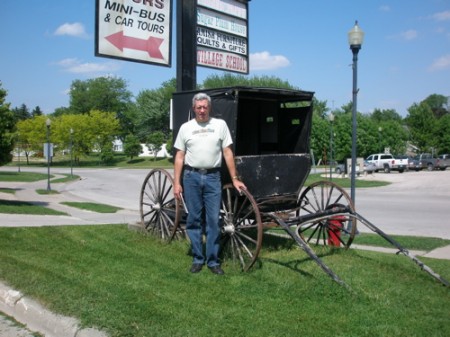 And, as you might expect, there was lots of corn in Iowa–lots of corn!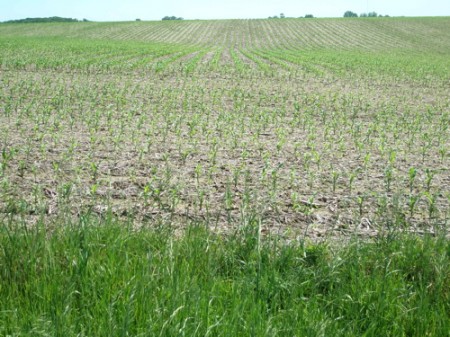 Right now it's growing 2″ a day. Imagine! It was obvious to us in the week that we spent there.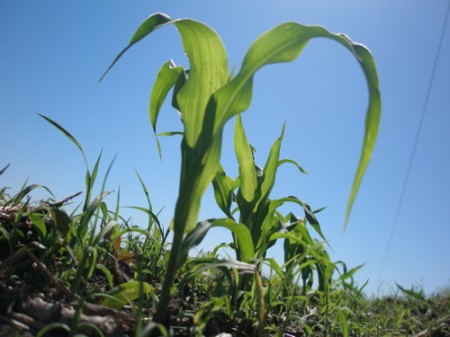 We found some great antique stores. I loved the displays.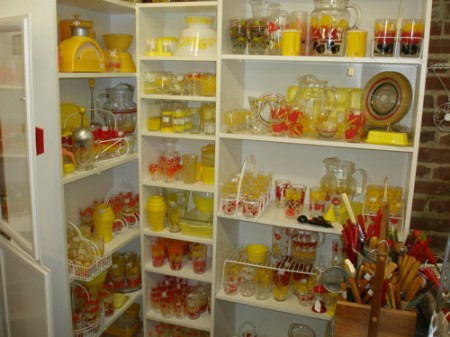 Among our favorite things were the museums, like the Hardin County Farm Museum in Eldora. The signs here indicated this is part of the Silos and Smokestacks National Heritage Area. It isn't open except for special occasions, but we met a nice old gentleman there and he asked if we'd like to see inside. Two hours later, we were wishing him goodbye and sending him home for a late dinner (he had called his wife, though!).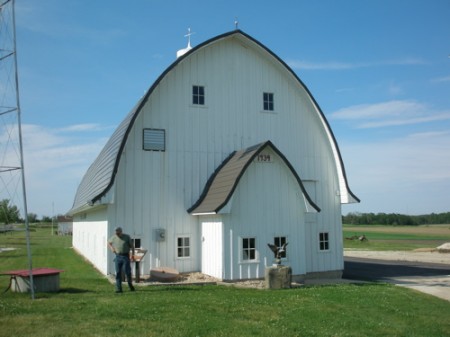 I've known about Vesterheim, the Norwegian/American Museum in Decorah for years, and was finally able to visit–don't tell my Swedish relatives!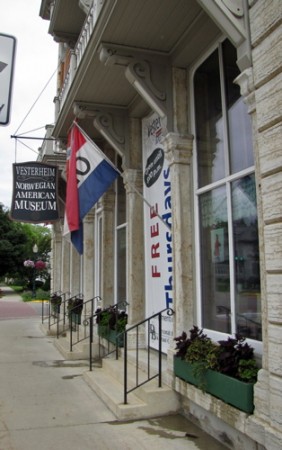 We happened upon this old mill after closing, but they were expecting a vintage car group, so invited us in for a tour.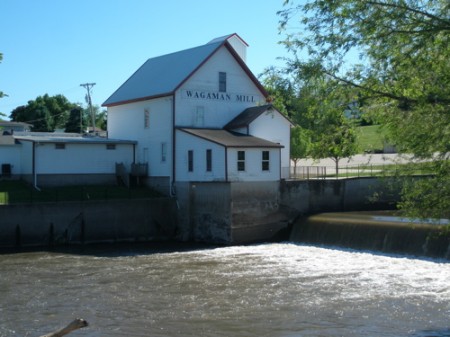 We got a personal tour of a turkey farm.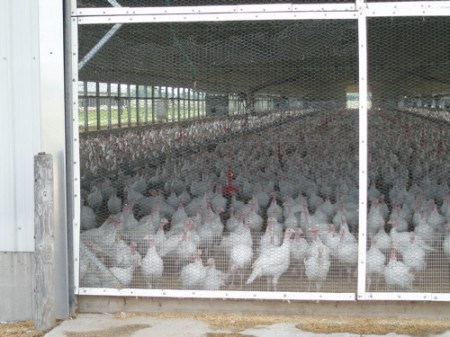 Here's a beautiful view of the Skunk River in Ames…..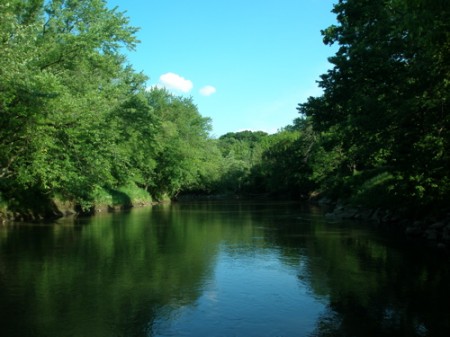 ….and the Mississippi River, which divides Iowa and Wisconsin.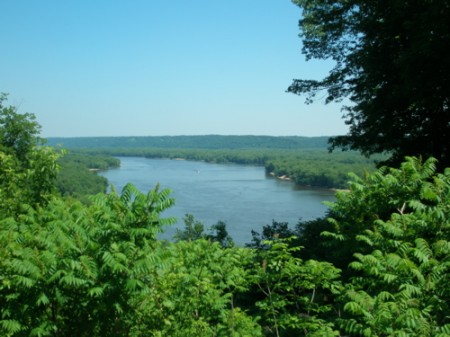 Of course we got to visit lots of tractor collections.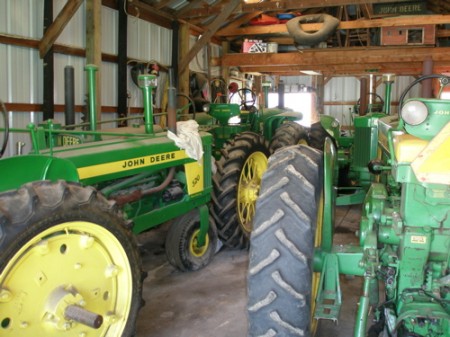 And even the National Farm Toy Museum. Did you know there was such a place?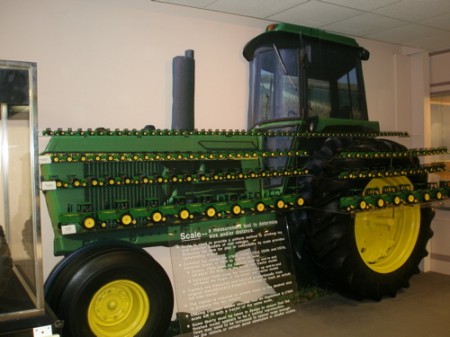 We went to quilt exhibits…….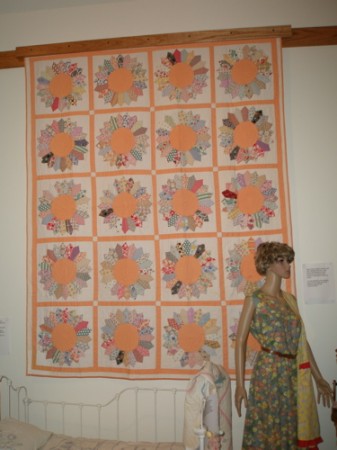 …….and saw quilt barns…….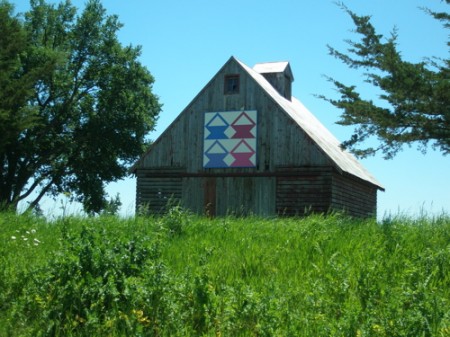 …..and visited quilting friends in their shops.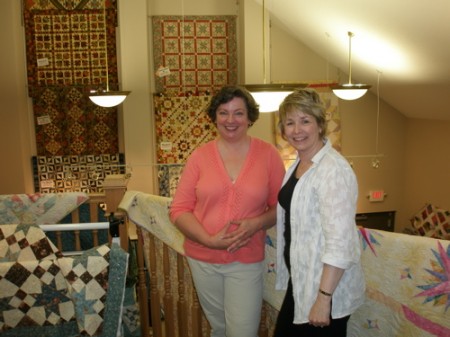 We even crossed the Mississippi so we could visit Stockholm—Wisconsin, that is!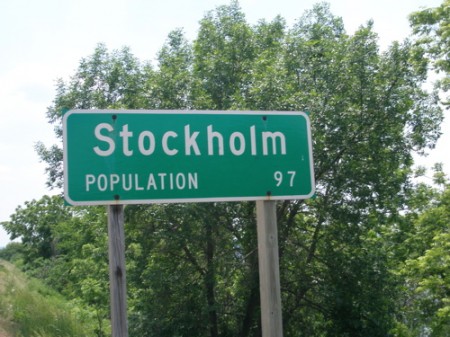 And we saw Laura Ingalls Wilder's Little House in the Big Woods.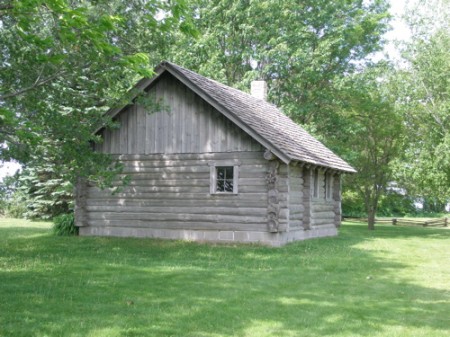 Iowa was great. Stay tuned. There will be more of our Iowa Adventure to come…..