While city shopping may be fun, I love country shopping the best. Here are our favorite signs!
Hemslöjd means Hand Made Crafts and Öppet means Open.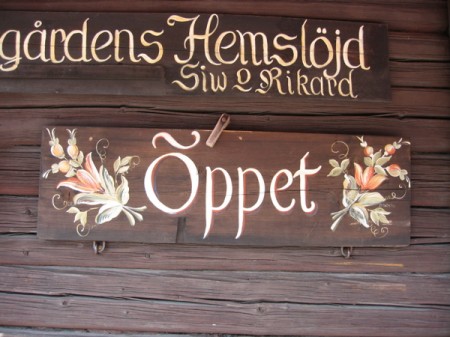 Berit and Gunnar spent the day with us and we hit every shop we could!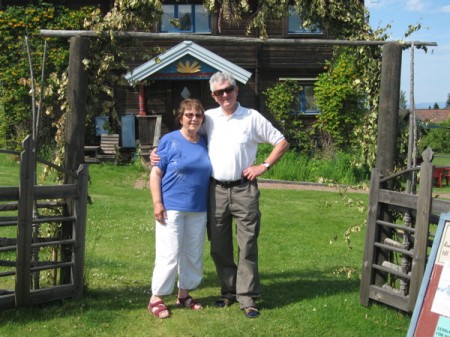 By far my favorite was this one, Knäppasken, the basket maker.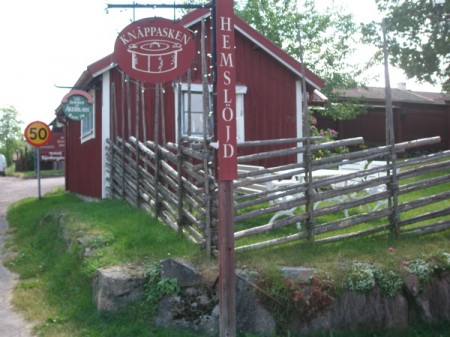 This is Björn. He makes everything in the shop.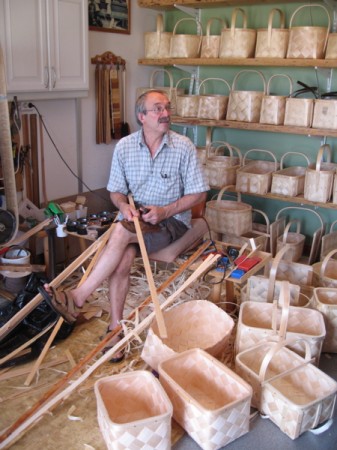 And there was a lot!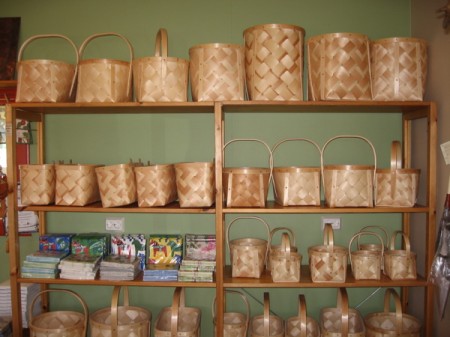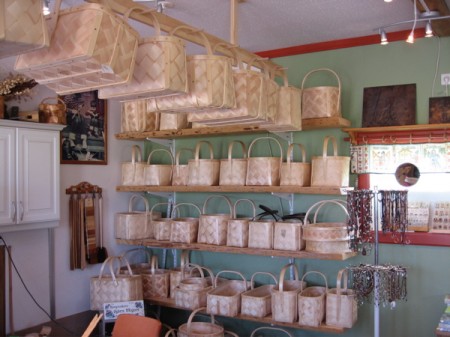 I really wanted a couple of big baskets, but how to get them home? Luckily, Gunnar said he would mail them for me.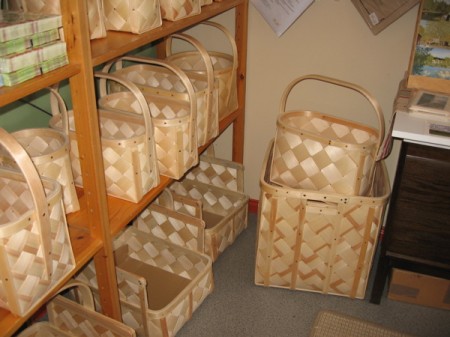 We found lots more places to shop that day.
It was another wonderful day in Anna Lena Land.