Sally and I didn't have much time for shopping while we were in Stockholm, but we did manage a couple of stops, like the NK Department Store, where we found some fun things.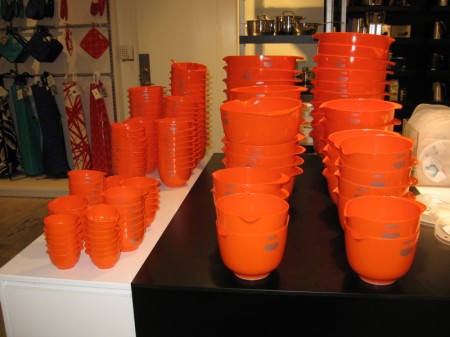 Our Airstream, Lola, needs dishes, and I thought there were some great things to choose from here!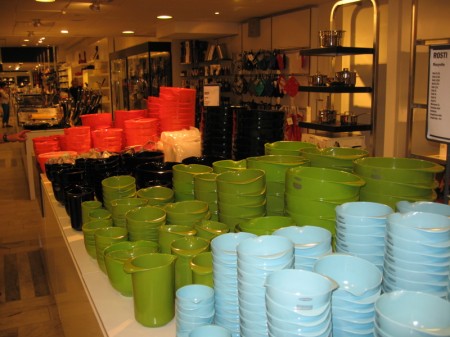 I even got new flatware for her.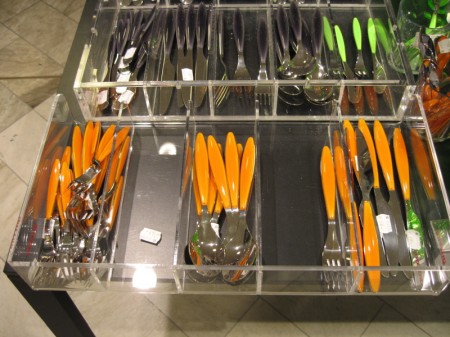 And a couple of serving trays.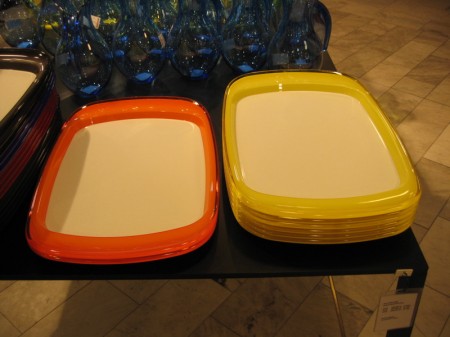 But the real reason for this post is Sally's obsession with the "take a number" thing that is everywhere in Sweden.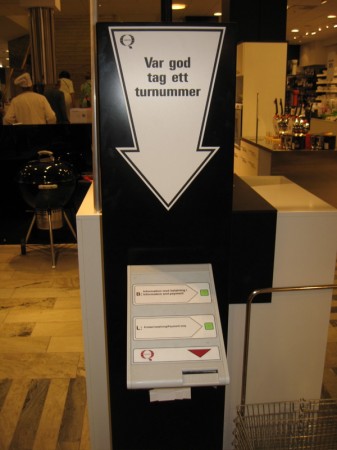 It doesn't matter if you're at a department store, bakery or bank, you take a number!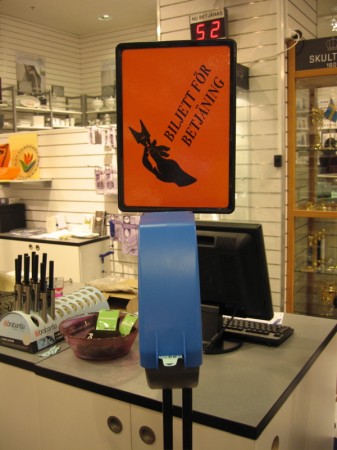 As she took out her camera to take a picture at the money exchange called Forex, I jokingly said, "You're going to get us arrested." Sure enough, just as she snapped her shot, a very angry clerk shouted, "NO PHOTOS!"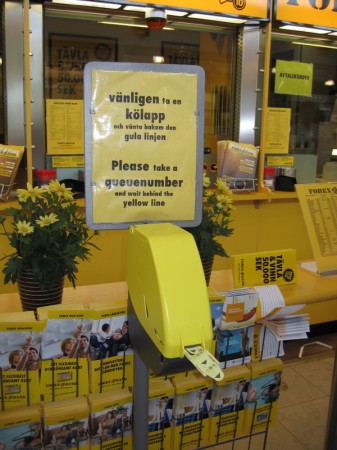 Sally even "helped herself" to piles of the discarded numbers!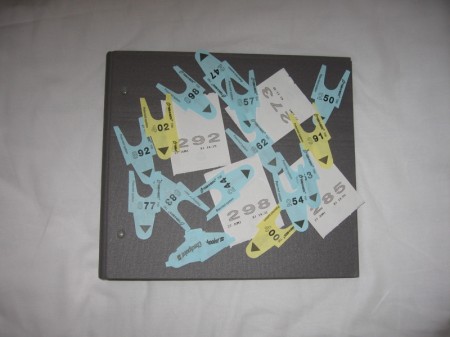 Personally, I don't see the fascination with this that Sally does, but she sure had fun. Number please!