Peninsula Quilt Guild Show
As always, the Peninsula Quilt Guild Quilt Show was a huge success again this year. The ladies of this guild put on a terrific show–and the members include some very talented quilters. I was delighted to be asked to post photos of the winning quilts. This is a non-juried show, but the public votes for their favorite quilts in three categories–Small Quilts, Medium Quilts and Large Quilts. Here are this years winners.
Small Quilts
1st – Becky Olson – Hawaiian Vacation on a Budget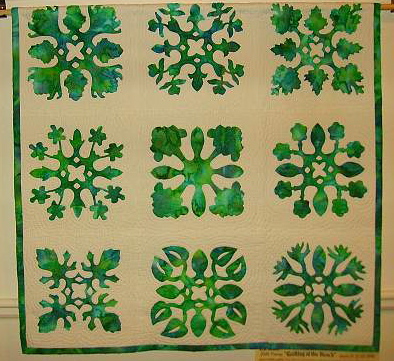 2nd – Carol Osterholm – Life Is Good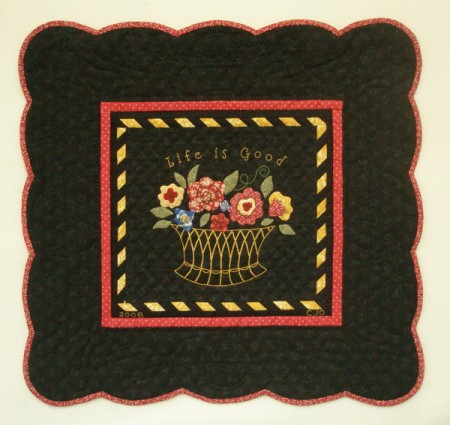 3rd – Beverly Wakeman – Kitchen Quilt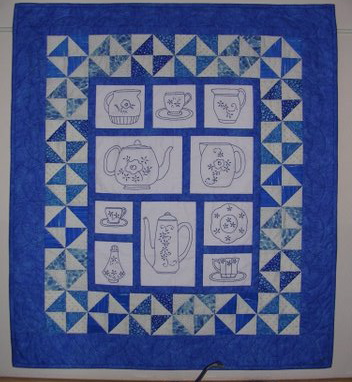 Medium Quilts
1st – Insanity – Lynda Newell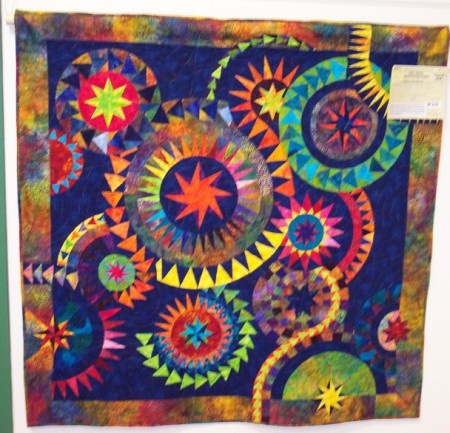 2nd – Pink Texas Star – Lynda Newell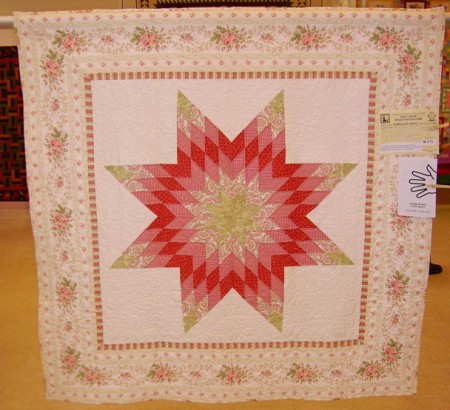 3rd – Kismet – Lynda Newell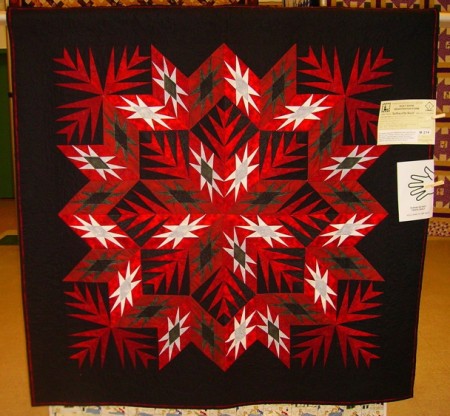 Large Quilts
High Desert Poppies – Lynda Newell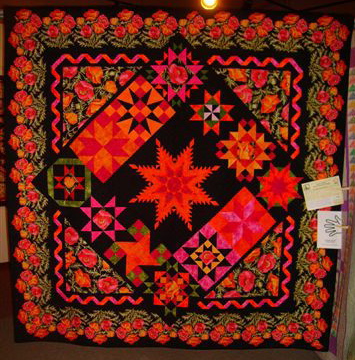 Surprisingly Red – Lynda Newell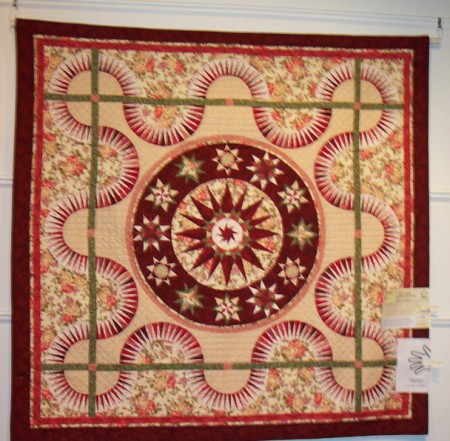 Chuppah – Dale Owen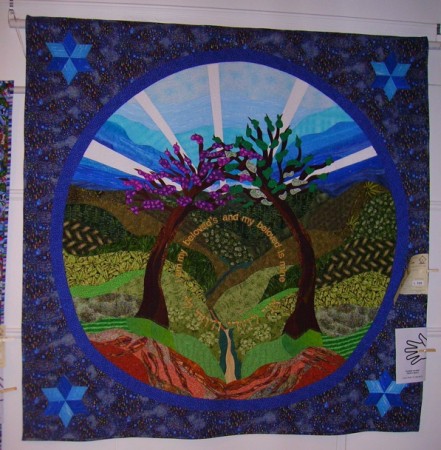 Congratulations to all!