Nåsdräkten literally means, "the dress from Nås.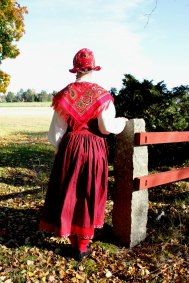 Nås is the village in Dalarna, Sweden where my ancestors lived.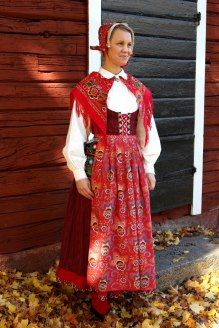 Each village, or parish, had its own costume…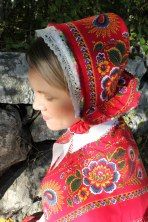 …with its own distinct components, like the style of this bodice.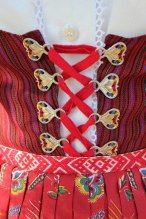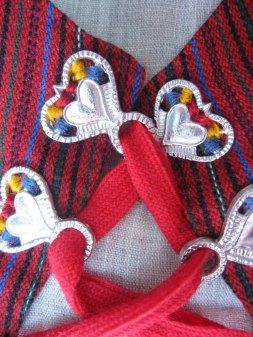 Or the cut of the scarf.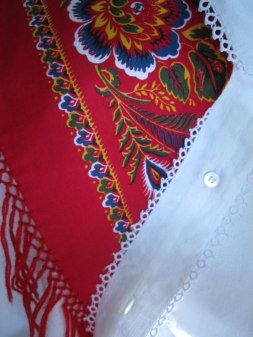 Many, like the Nås dress, have tatting on the blouse.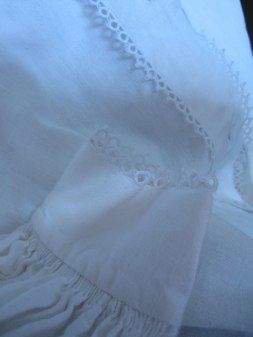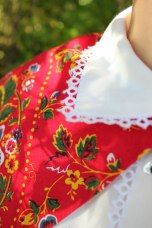 There are variations within the parish, like these neckerchiefs.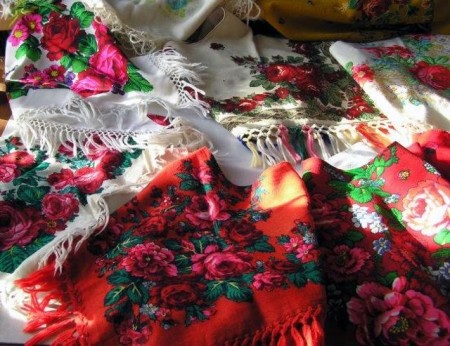 They are still stitched by hand.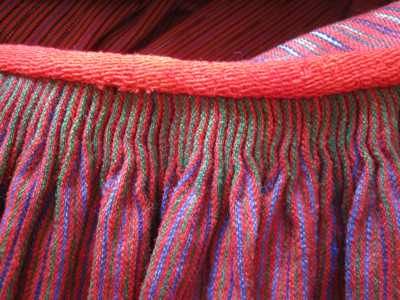 The wool skirt sometimes has a red band…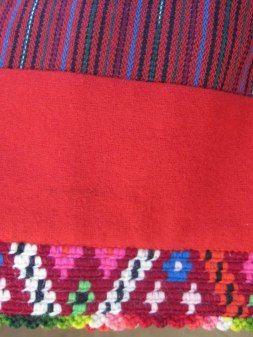 …and always has a crocheted edge,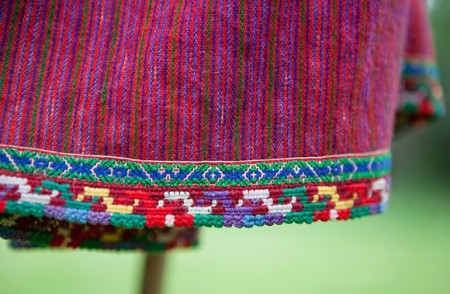 although there are many designs for the crochet!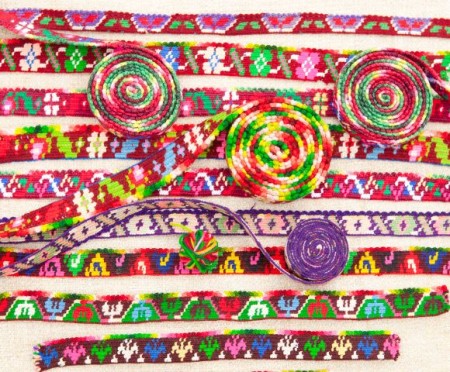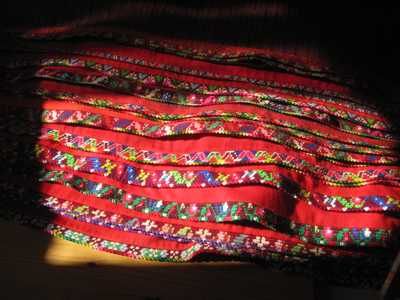 The apron also has many variations.  Some designs were specific for certain holidays, feast days, weddings, etc.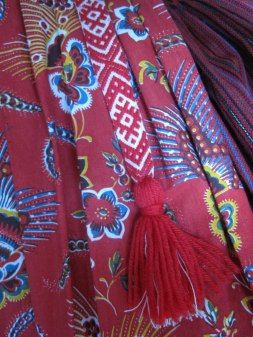 There is a cap which is tied under the chin, on the left side.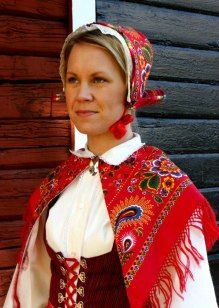 Only married women have lace on their caps.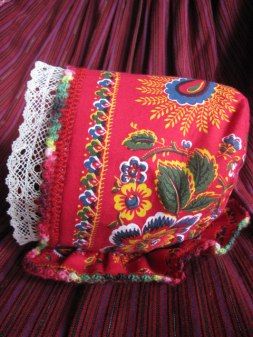 Here's a cap that is made completely from crochet.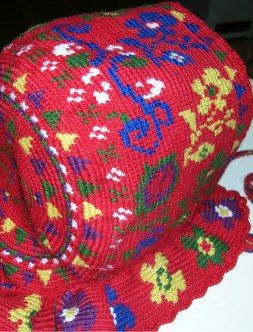 The purse is beautifully embroidered and worn half hidden by the apron–a sign of modesty.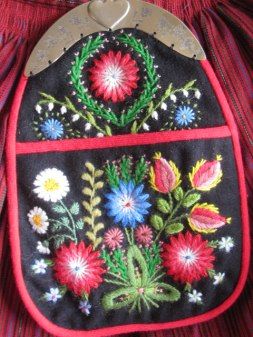 I was honored when my Swedish relatives had a Nåsdräkt made for me in 1984.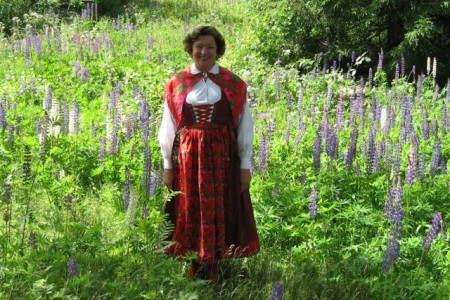 The man's frock coat can be white…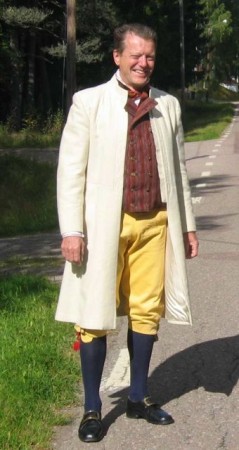 …or black.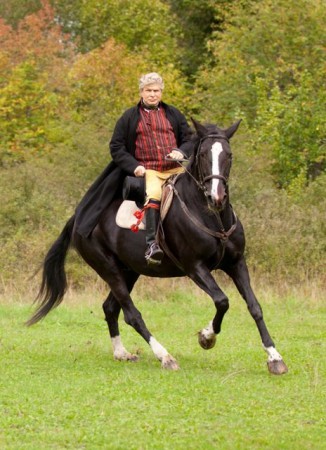 Photo credits:
folklorefashion.durantextiles.com
You can see more photos on my Pinterest board devoted to the Nas dress and fin direct links to the original websites for the photos.  http://pinterest.com/karenannalena/swedish-nasdrakt/